CB Projects is a full service project management and construction company that has extensive experience in residential renovations, new builds and commercial projects.
The company was founded by Cameron Bell who has over 20 years' experience in the industry.  Today the company is run by Cameron and a team of experience and dedicated site managers and a hand selected network of specialist sub-contractors.
Our site managers are Licensed Building Practitioners and we are members of the Certified Builders Association of New Zealand.  As a company we pride ourselves with having clean and safe working environments and are active members of Hazard Co.
Please contact us for more information.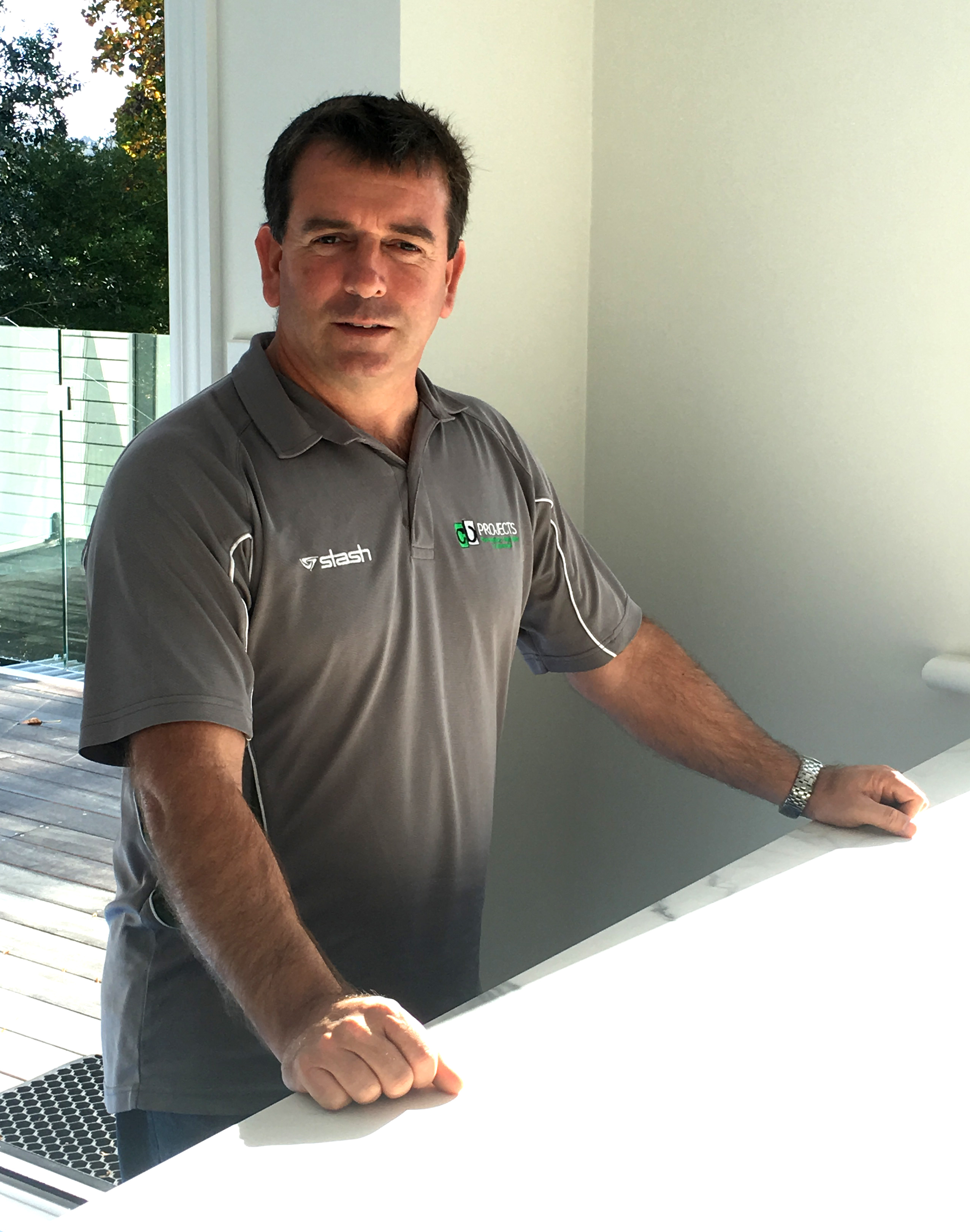 CAMERON BELL
Director
LBP (Licensed Building Practitioner)
Cameron has worked in the construction industry for nearly 30 years. Upon completing his carpentry apprenticeship at the age of 19 he then worked in the commercial sector for two years before relocating to the United Kingdom for seven years to work as a junior construction manager in a large scale business. Upon return to NZ, Cameron set up business in Auckland and worked extensively with private clients and also Aspec construction while the business was under the management of Steve Walsh.
Cameron has now run his own team of hand selected contractors and tradesmen for the last ten years.
His understanding of the process involved in creating a truly positive outcome for his clients is what differentiates his company. With a personalised approach from small renovations, to large scale projects. The aim is to achieve a positive, honest and long term relationship.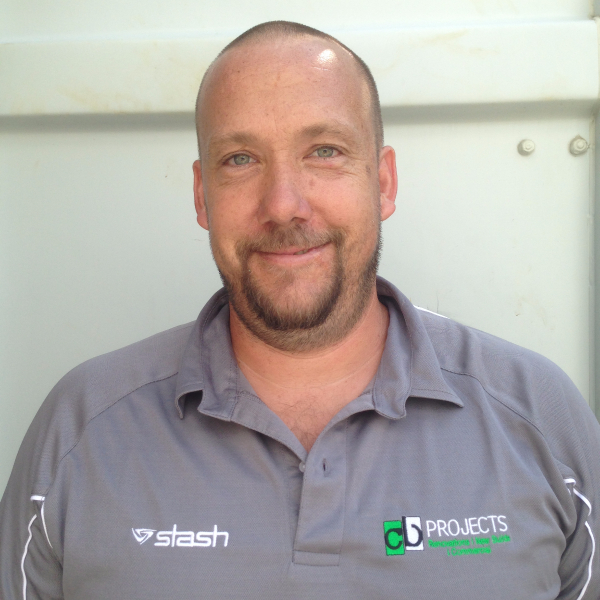 CLYDE McNABNEY
Site Manager
LBP (Licensed Building Practitioner)
STEW LEE
Construction Manager
LBP (Licensed Building Practitioner)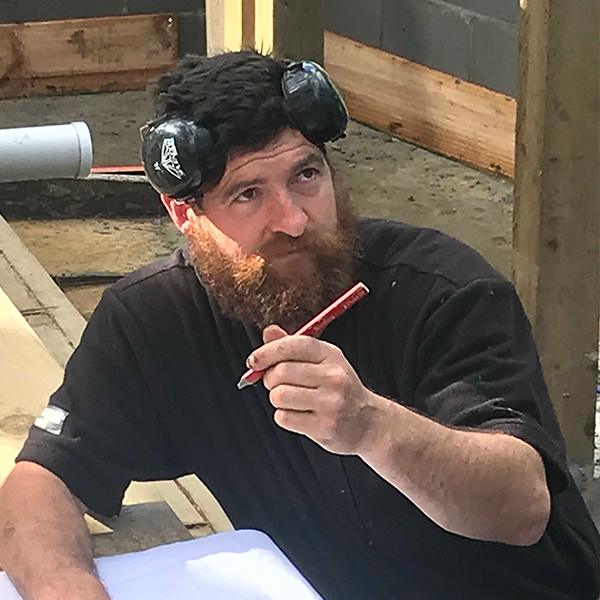 SHANE HINTZ
Site Manager
LBP (Licensed Building Practitioner)