CASE STUDY: RENOVATING DEDWOOD TERRACE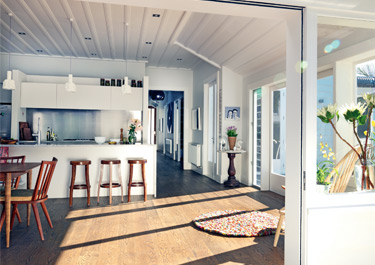 CB Projects were introduced to the Lods Family  when they were still planning this, their fourth major renovation. The objectives were well considered – create a substantial ground floor garage, with internal access to the first floor (living space).
Totally modernised the circ. 1890 – 1900 villa, being sensitive to the character of the building and some elaborate detailing in some of the rooms, in a style that would sit comfortably in New York or Paris, but remain sensible in Auckland.
The renovations extended to the entire villa, landscaping, hardscaping, a pool and a number of deck/patio areas. The outcome of the project is simply stunning and one that CB Projects and the Lods family are rightly proud of.
The project was finished in August 2013 – just in time for the "NZ House and Garden" magazine feature shoot.
UNDERSTAND WHAT GOES INTO A BUILDING PROJECT BEFORE YOU START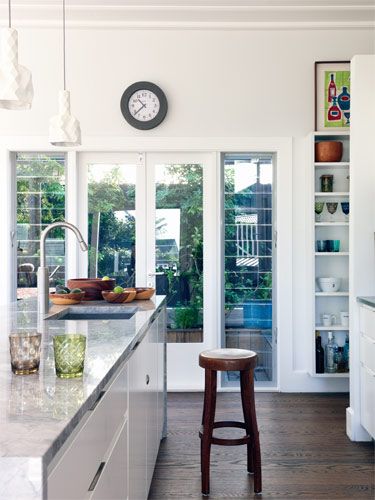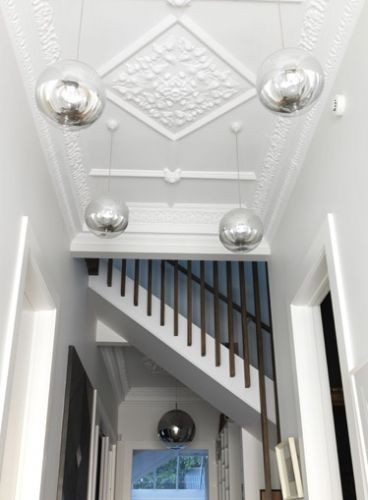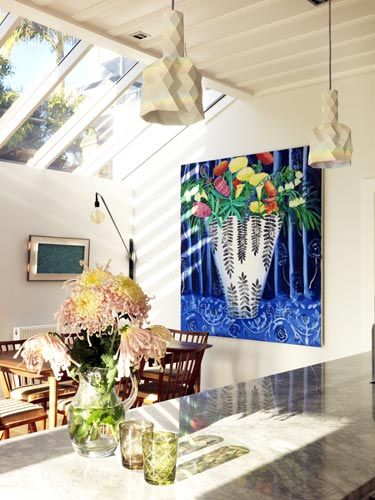 WHETHER YOU'RE THINKING ABOUT BUILDING OR ALREADY HAVE PLANS, WE'LL MAKE SURE YOU KNOW WHAT YOU'RE GETTING