CASE STUDY: RENOVATING GALATEA TERRACE
With a very well considered design from prominent Architect – Jason Bailey, a spectacular location and aspect and a client who has tasteful vision, we knew this projects was going to be one of a kind.
CB Projects were engaged by Dave & Shan McElroy in 2011 to project manage the extensive renovation of their Herne Bay Property.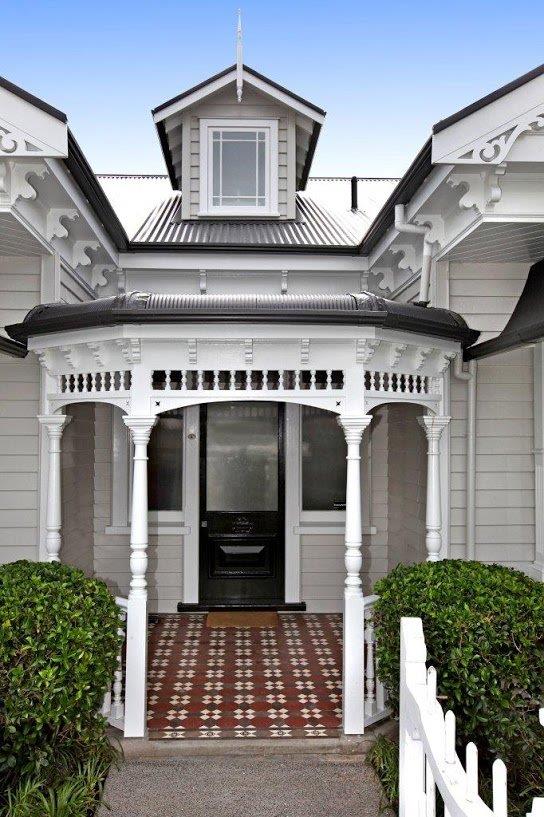 With very little work having been completed on the property over the past twenty years the house was a clean canvas with many features that the client and architect were very keen to retain and enhance. With spectacular fibrous plaster ceilings and columns, original timber floors, over height skirting boards and detailed scotias, the theme was set.
Jason Bailey reconfigured the interior layout to maintain flow and make the most of the stunning upper harbour views giving a sense of space throughout the multiple living areas, over height doors throughout emphasize the large proportions and clever use of cabinetry is evident in the kitchen, laundry and bathrooms.
Existing fireplaces have been remodelled to maintain a theme of marble and stone throughout without being over-bearing, and the kitchen design is a true reflection of what can be achieved when a client and architect spend time listening to each other, the outcome is truly a space where family will spend hours enjoying a space that is truly a unique family home.
With timber joinery being replaced and upgraded to make the most of the truly serene outlook, the house offers numerous spaces to retreat and relax.
The level of craftsmanship from those involved in the day to day work on  site  has been first class and this has been recognised by our clients extensively.
On time, on budget and a project we at CB Projects have been proud to be involved with every step of the way.
UNDERSTAND WHAT GOES INTO A BUILDING PROJECT BEFORE YOU START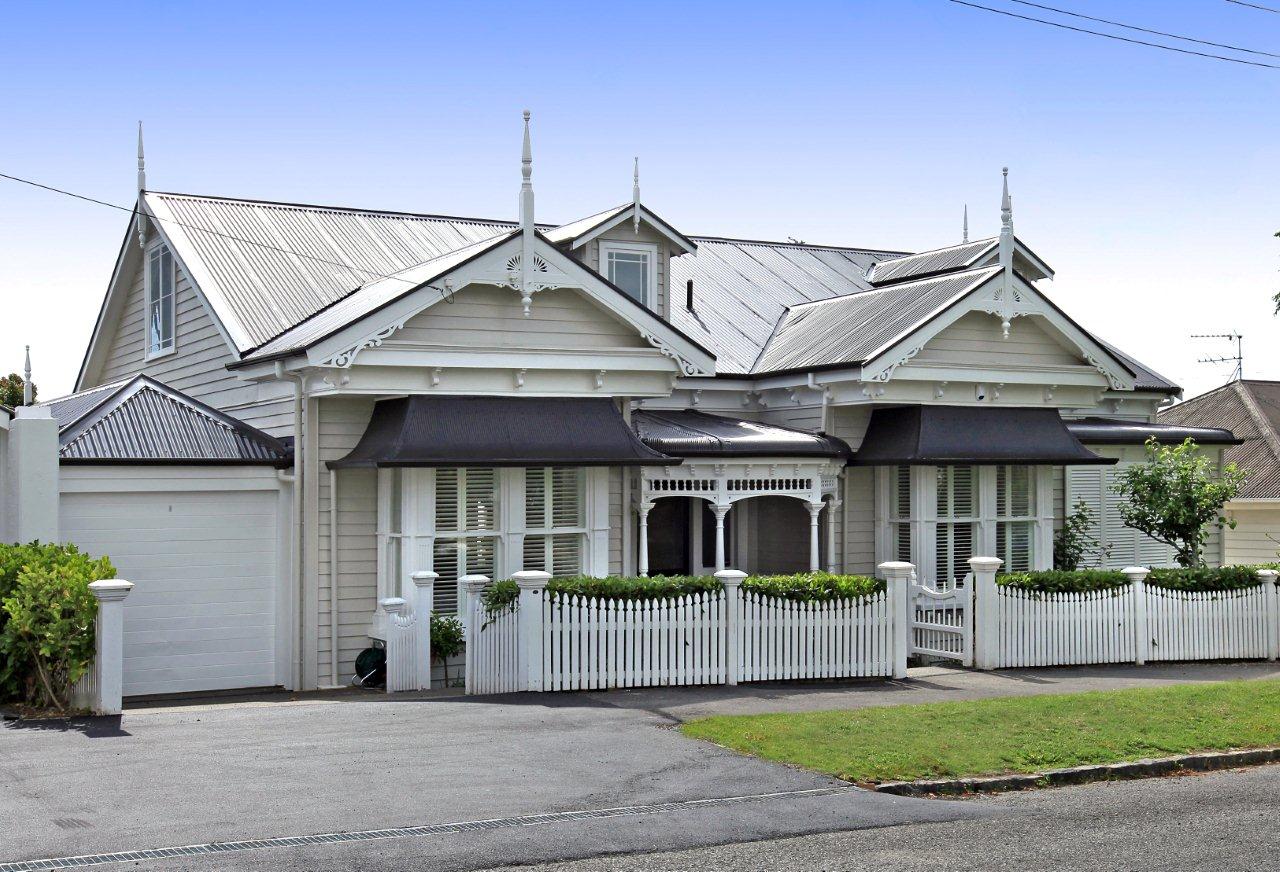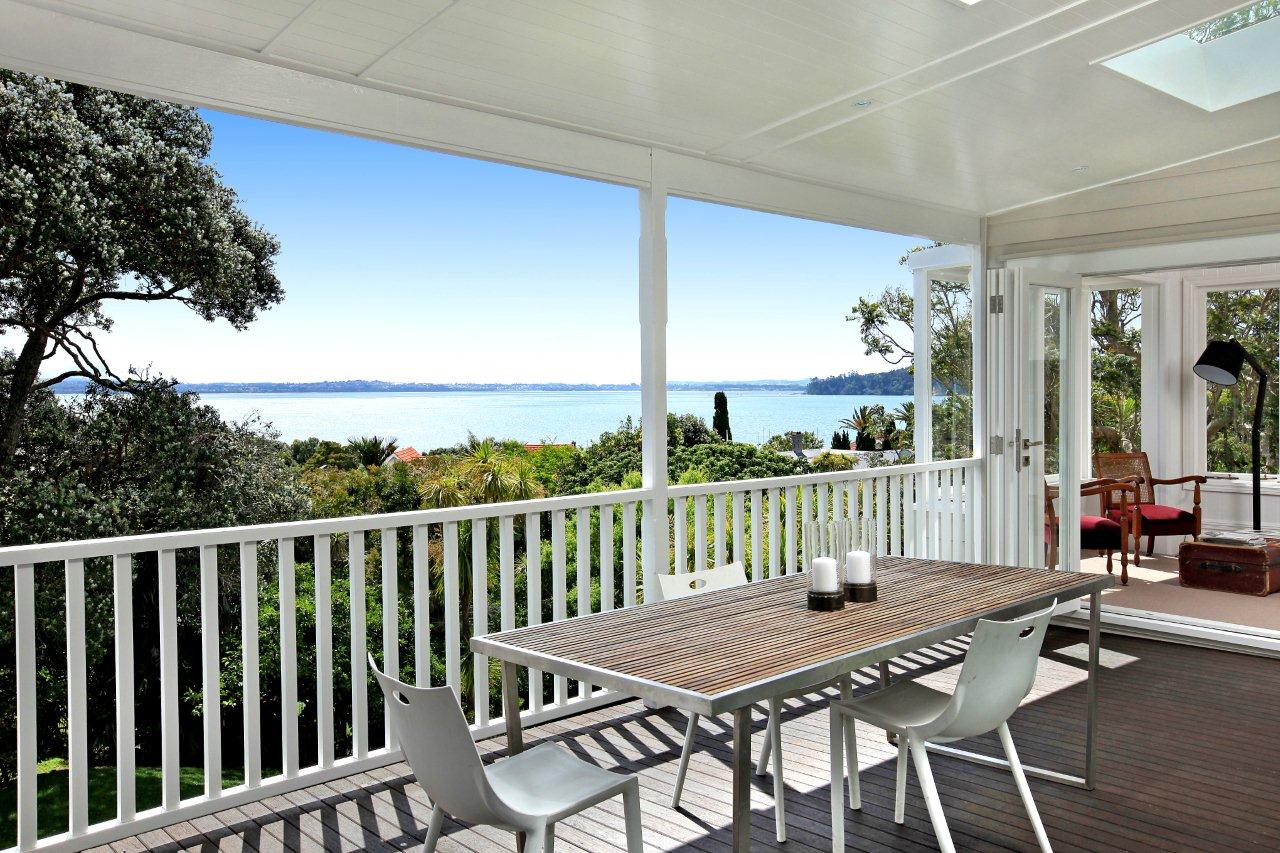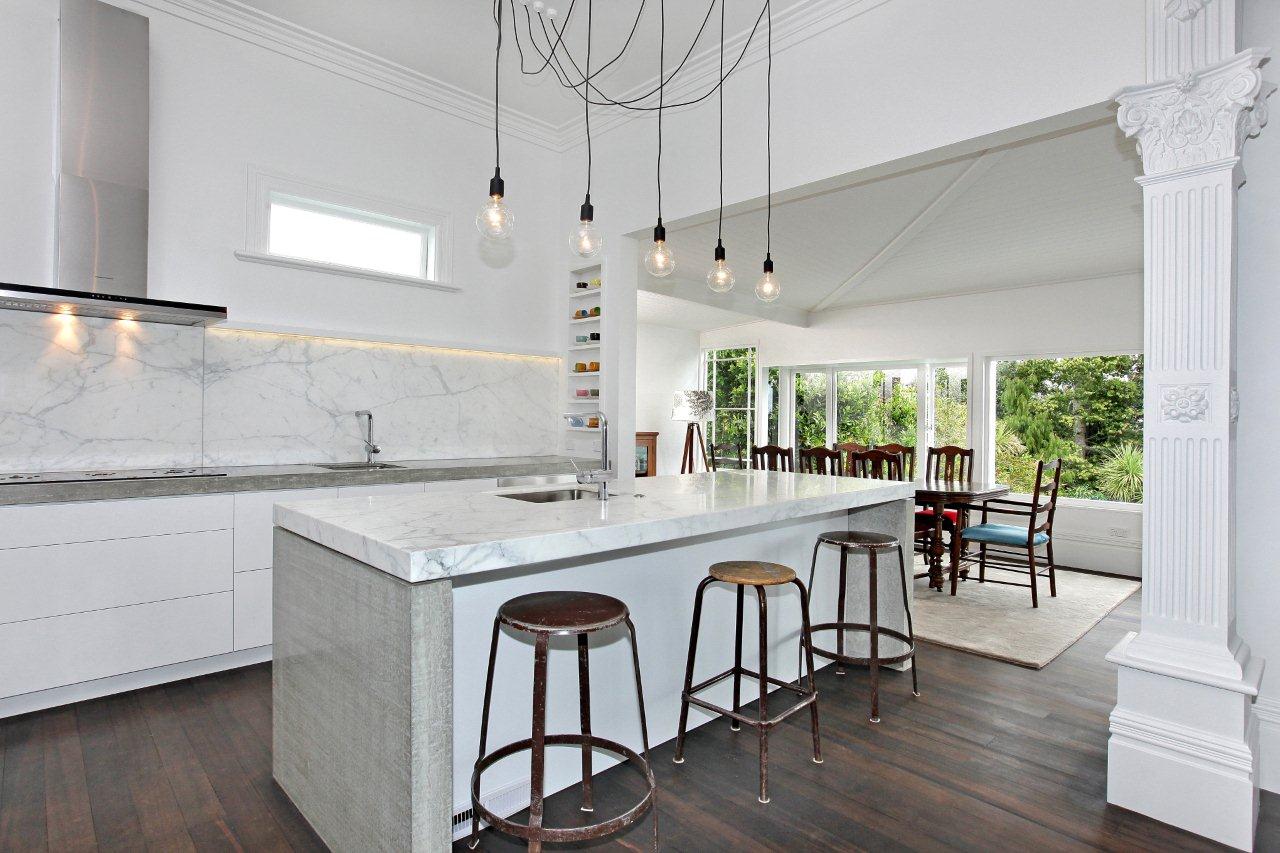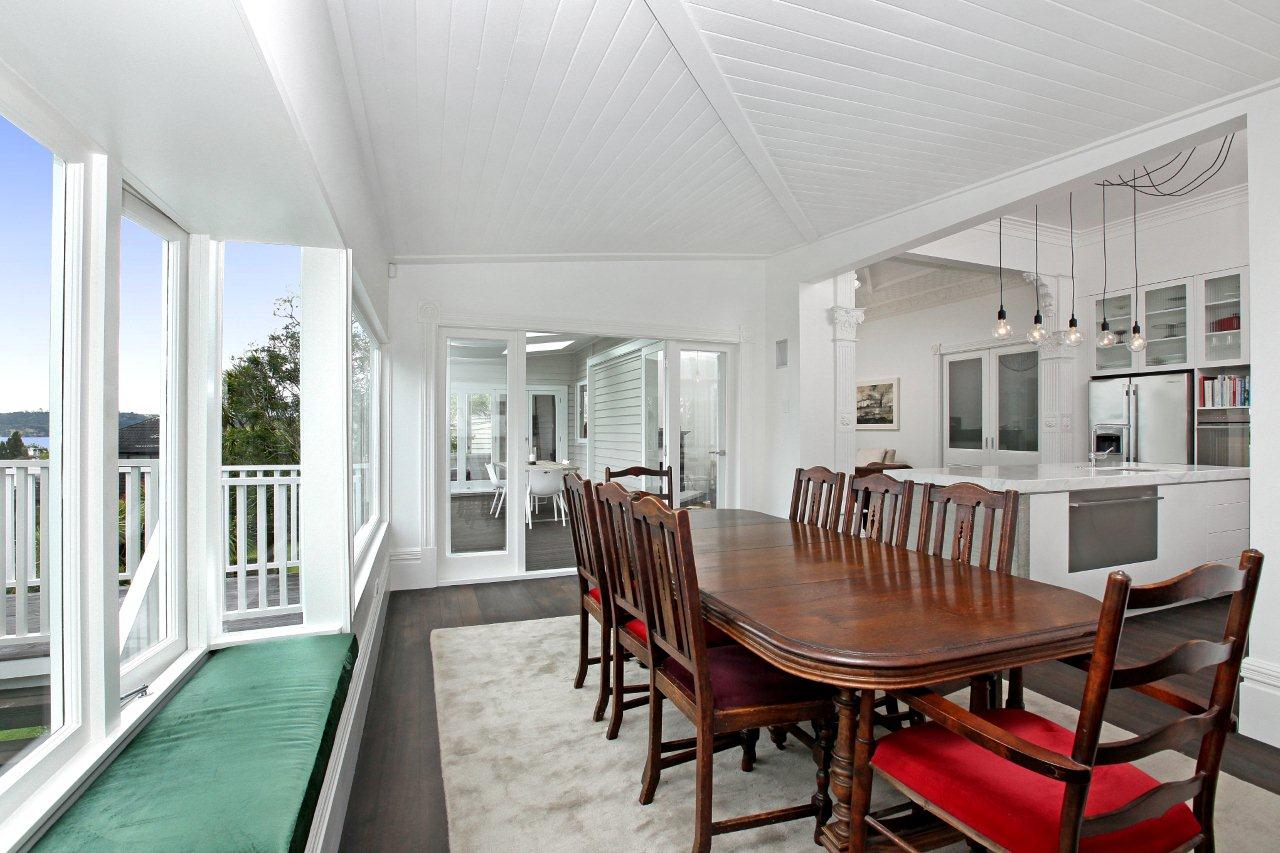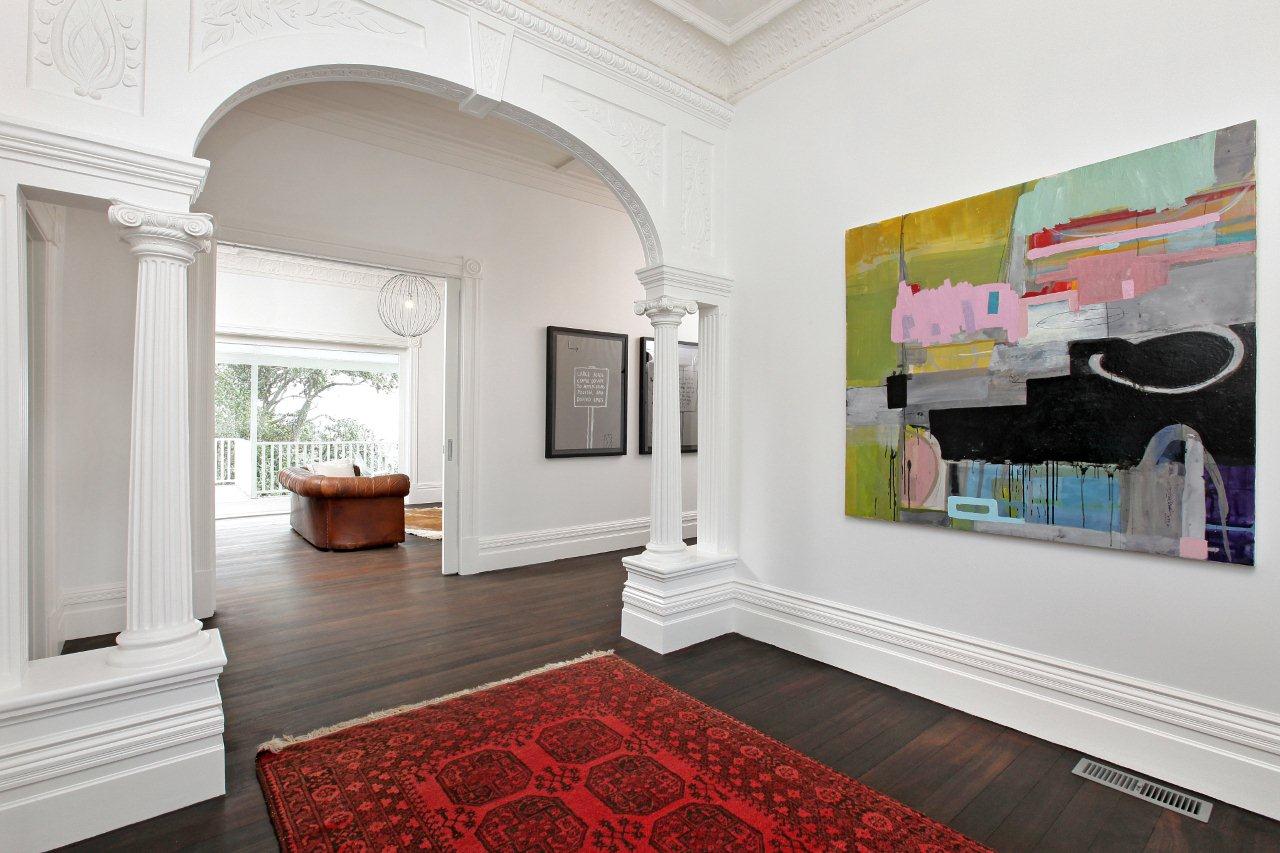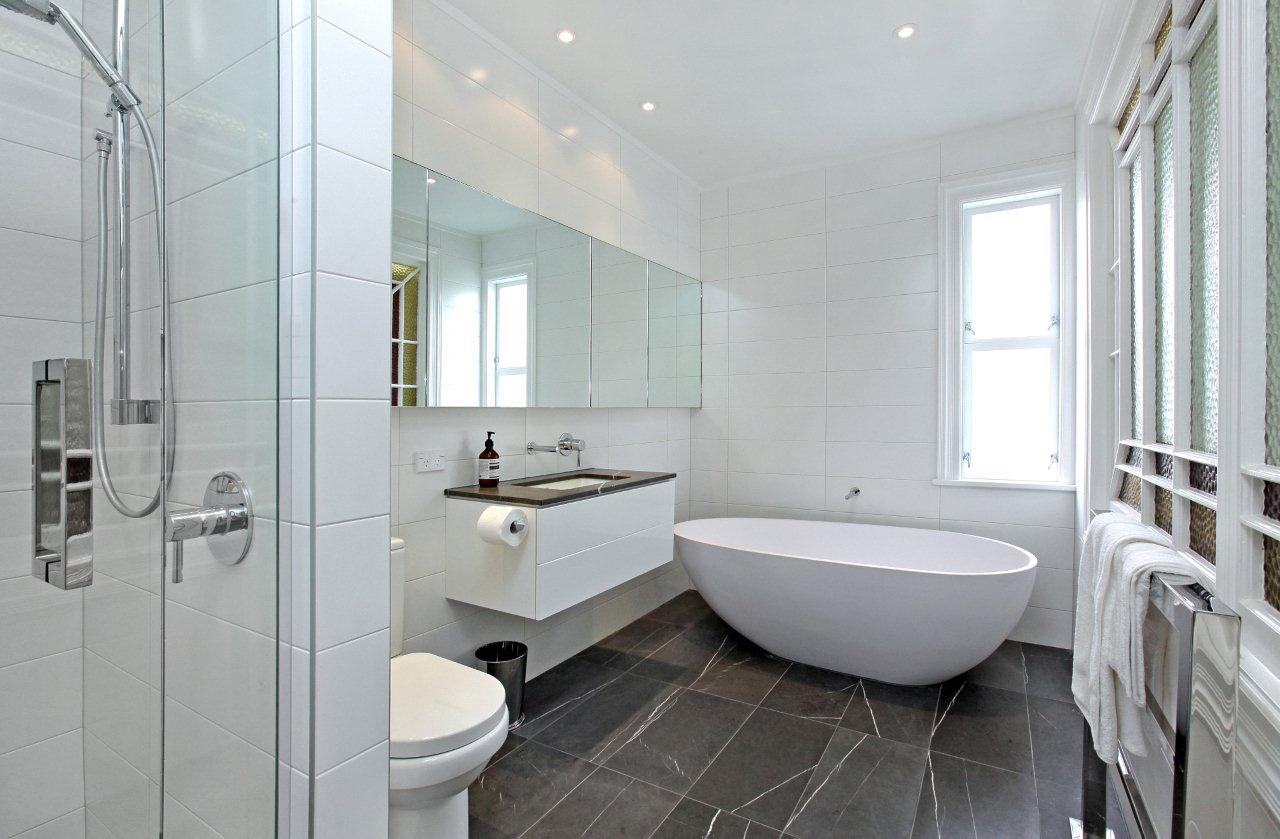 WHETHER YOU'RE THINKING ABOUT BUILDING OR ALREADY HAVE PLANS, WE'LL MAKE SURE YOU KNOW WHAT YOU'RE GETTING