MORVERN ROAD: NEW BUILD
In 2014 Certified Building Projects were referred to a very busy and professional couple that required assistance with an extensive build of their family home in Epsom. We all viewed existing projects and discussed finishes that they liked and ideas that were being considered.
We had time due to the council hold ups to consider all elements of the project and book in the relevant suppliers and contractors once competitive quotes had been received.
With a completed rebuild of the existing house, extensions to the front, side and rear, all landscaping and outdoor entertaining area, the project was always going to be pushed to be complete in nine months.
We are now complete. Our clients are thrilled to be living in a very special family home with all the modern features one would expect, but still considering timeless traditions.
UNDERSTAND WHAT GOES INTO A BUILDING PROJECT BEFORE YOU START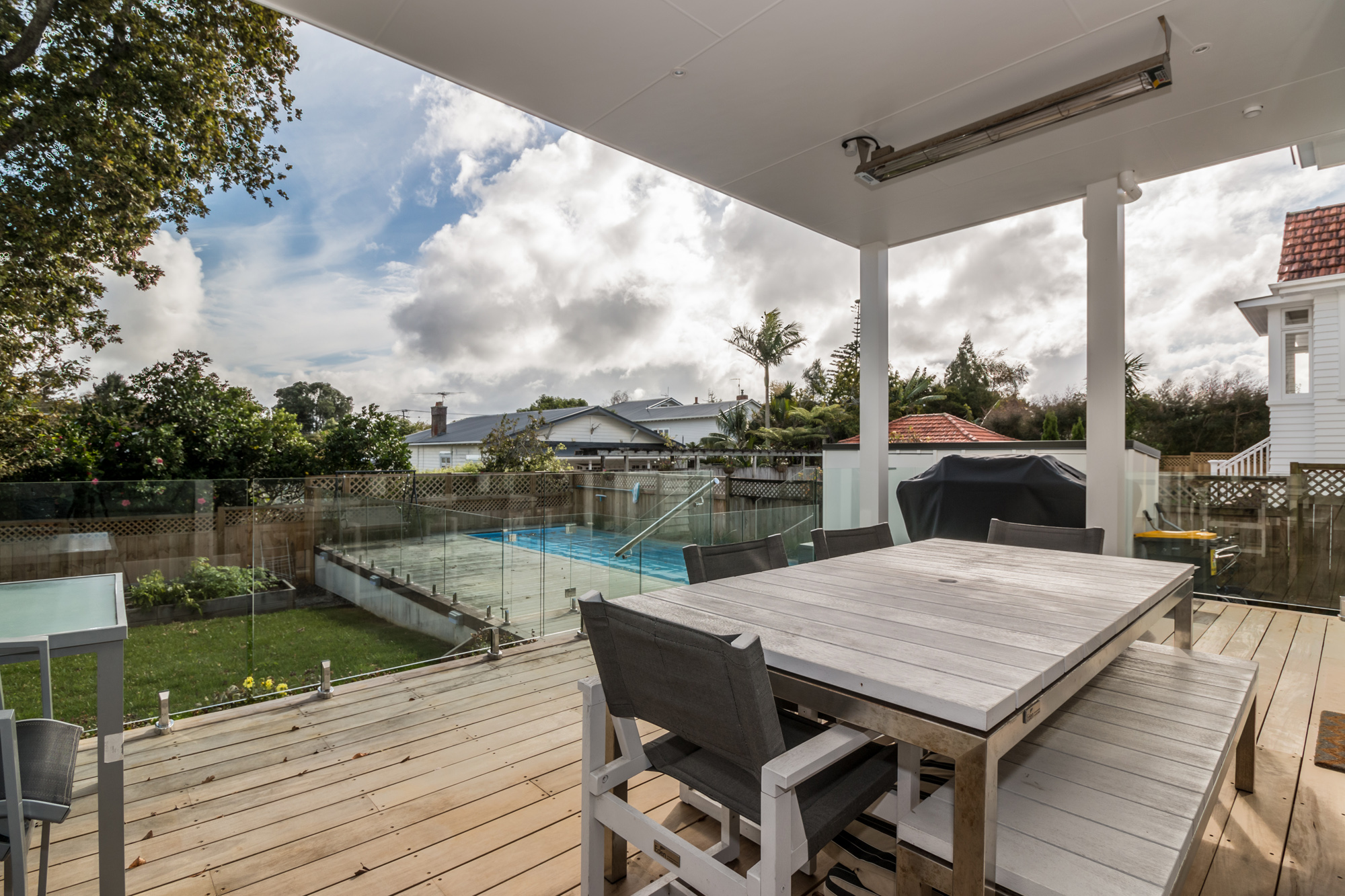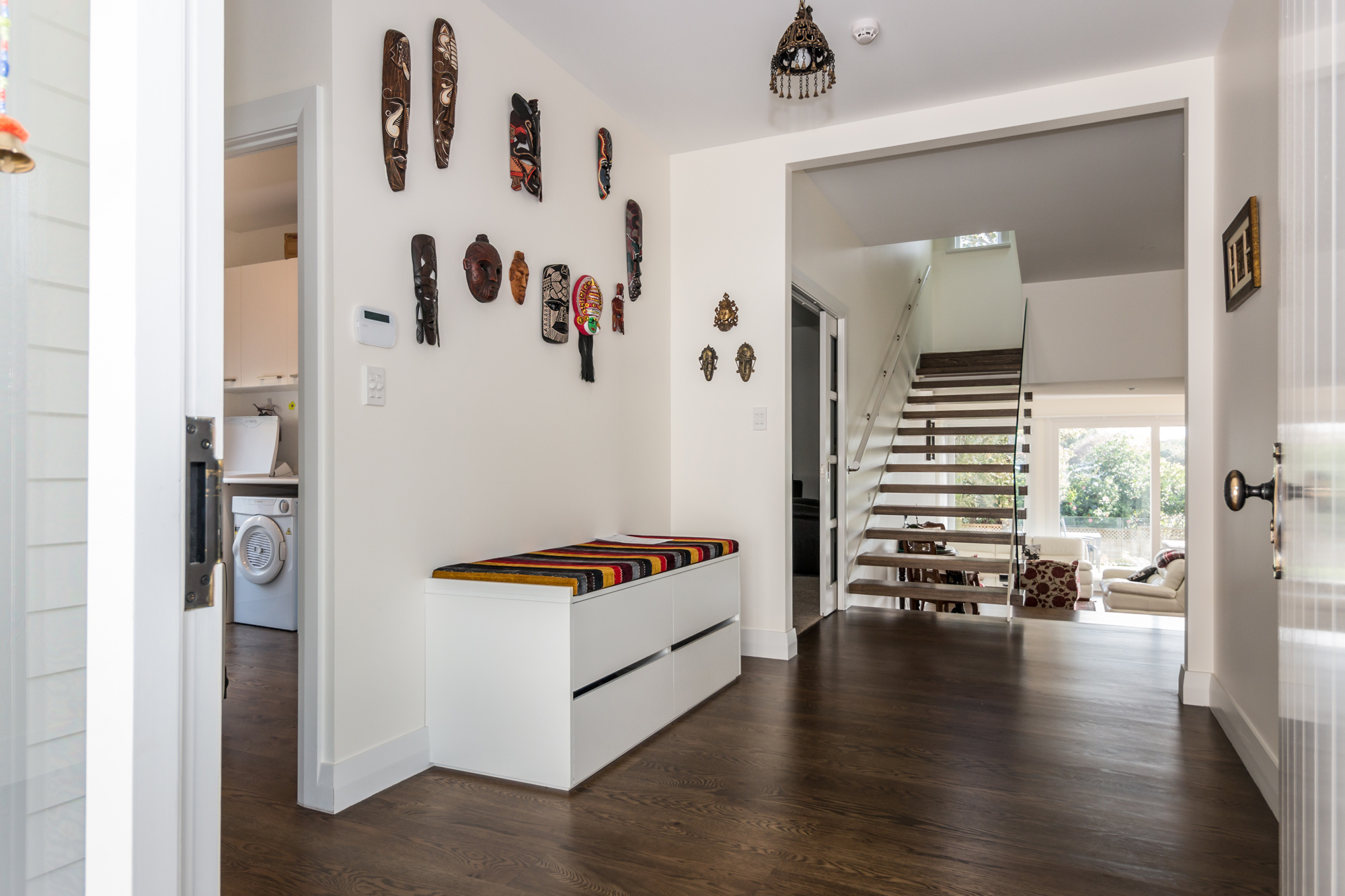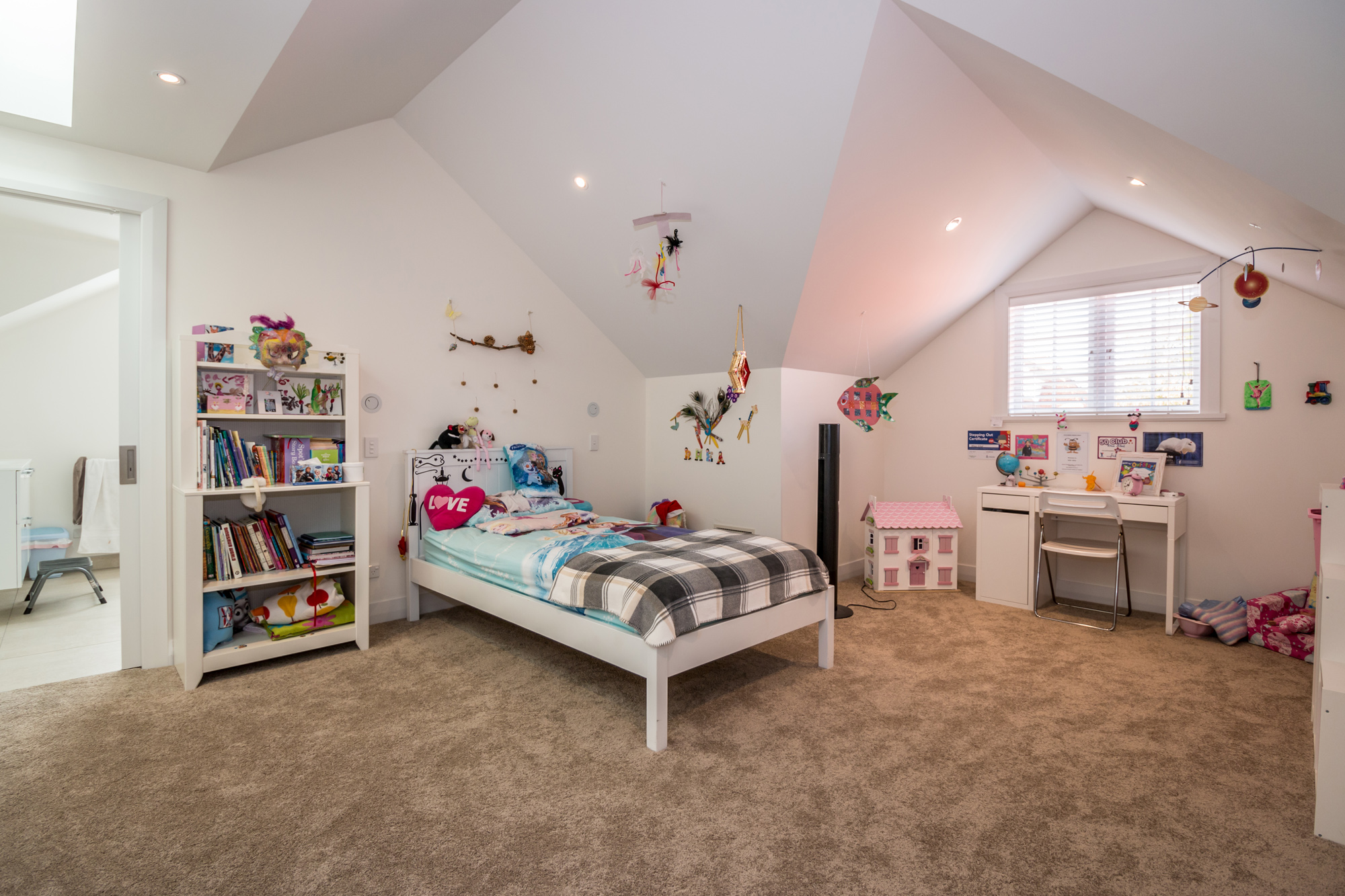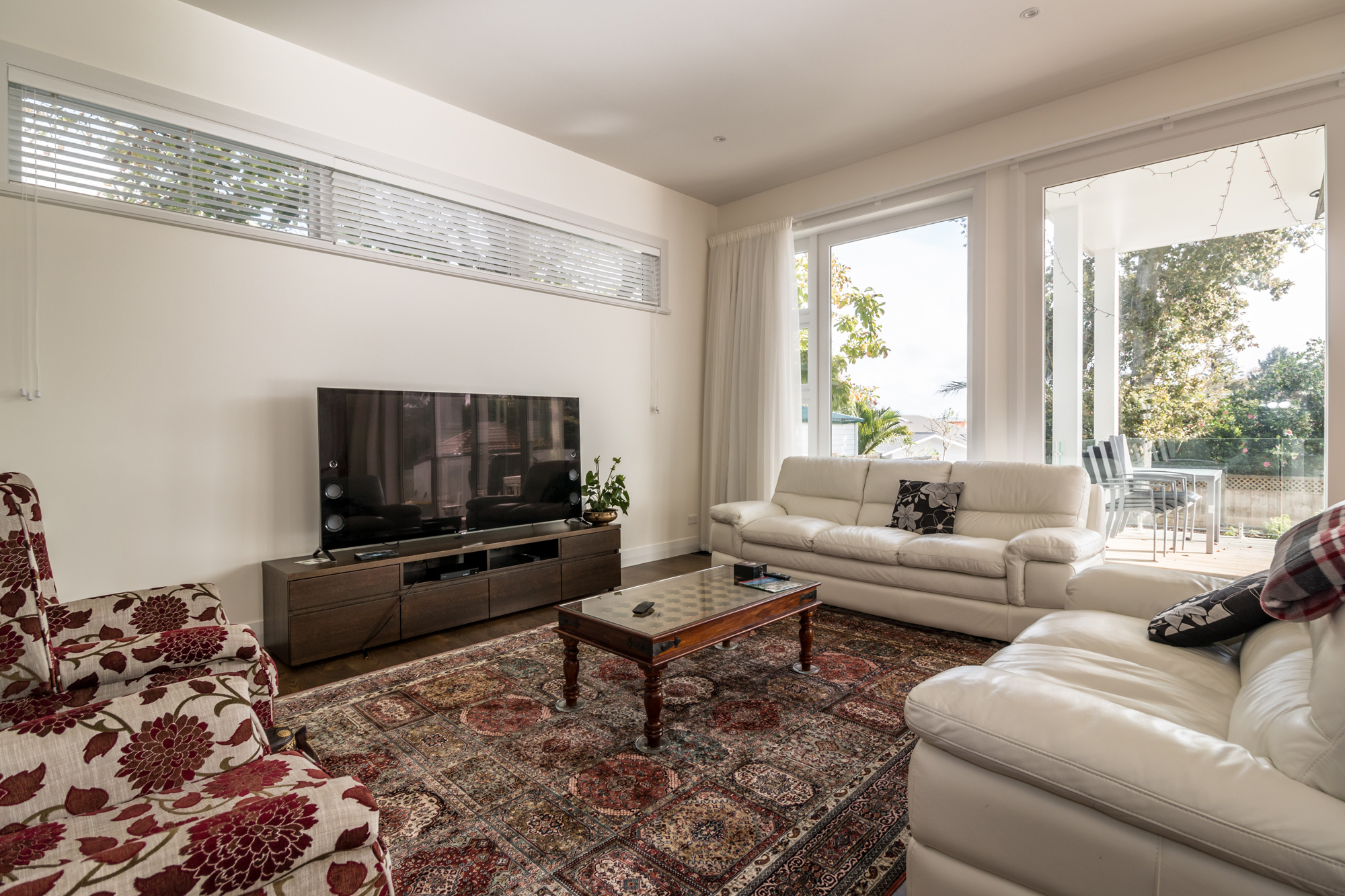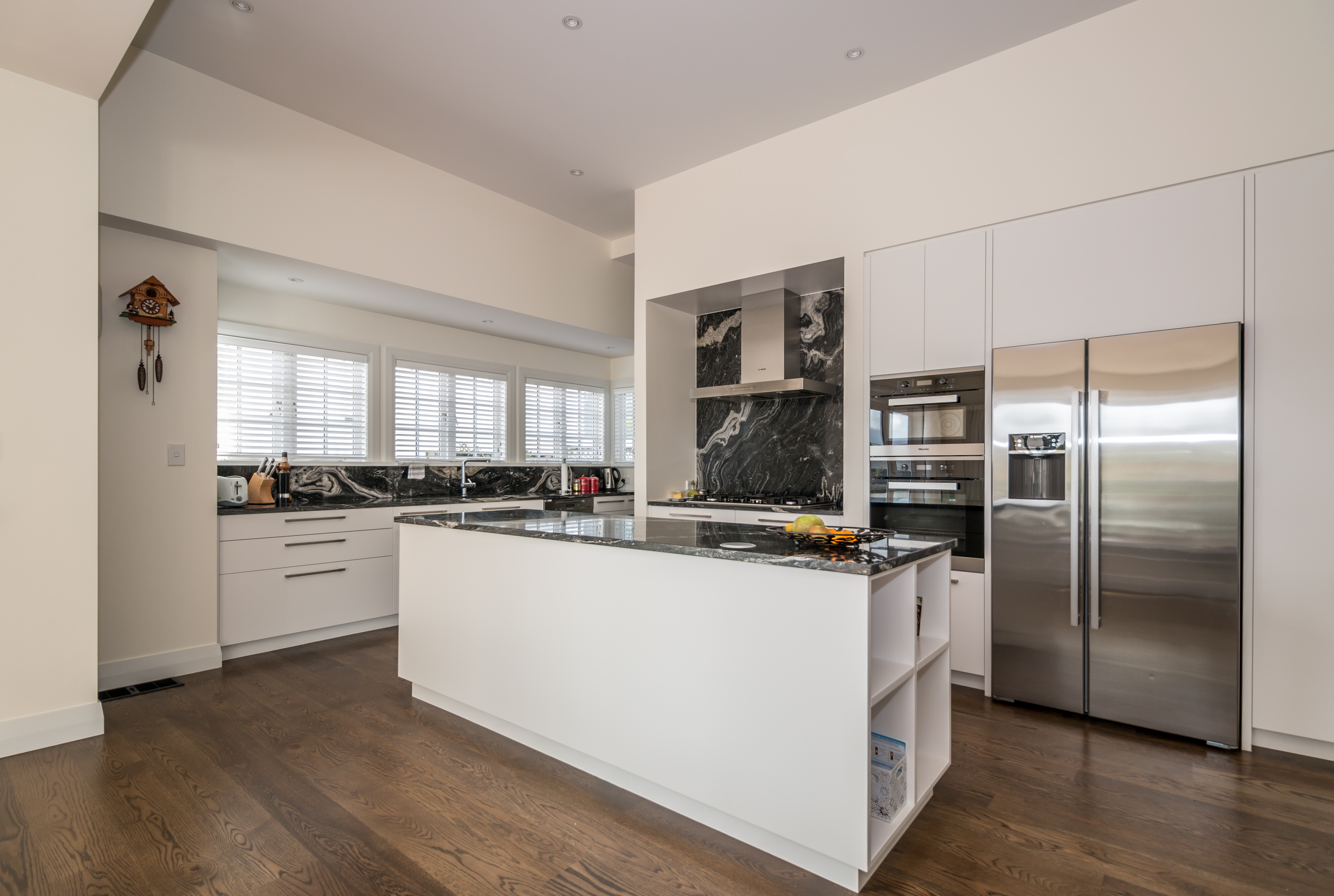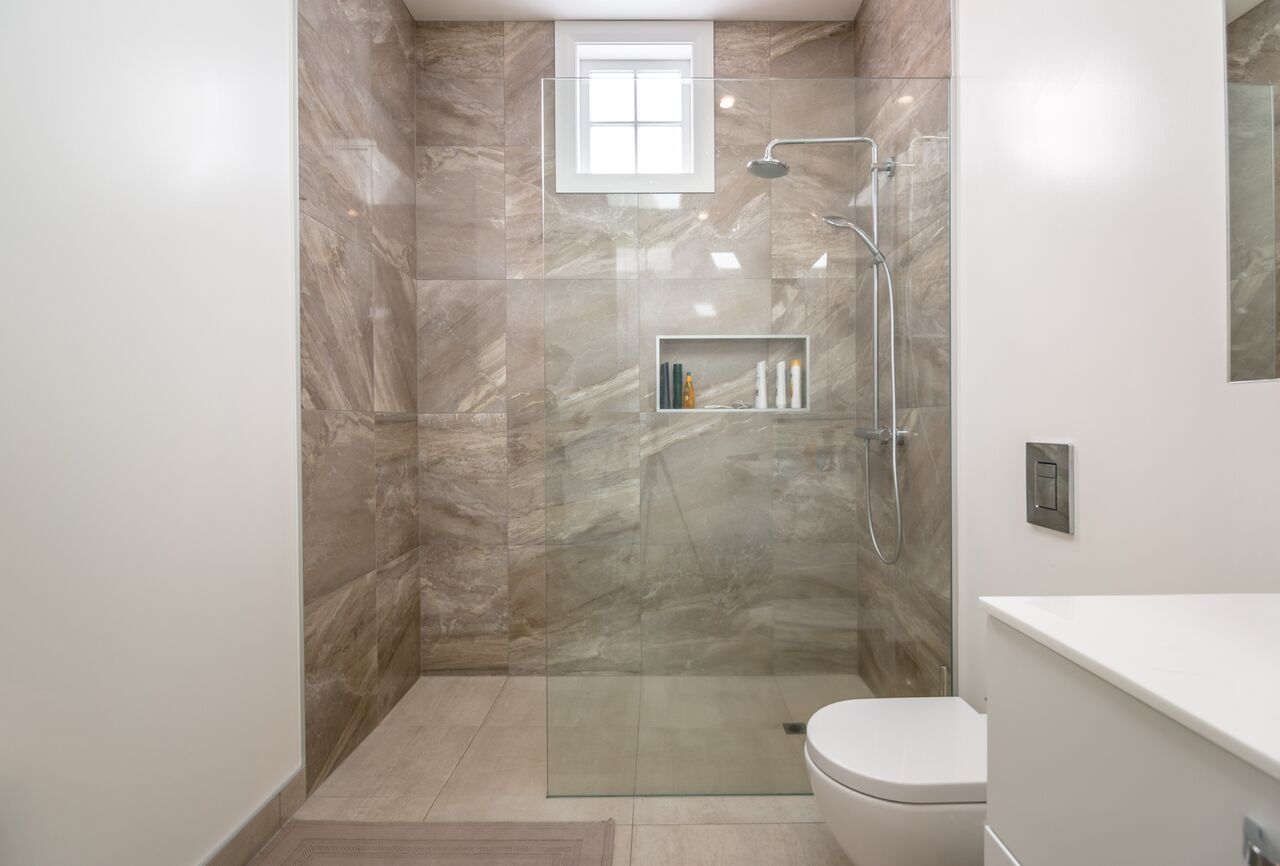 WHETHER YOU'RE THINKING ABOUT BUILDING OR ALREADY HAVE PLANS, WE'LL MAKE SURE YOU KNOW WHAT YOU'RE GETTING