CASE STUDY: RENOVATING POINT CHEVALIER
When respected Auckland-based Draughtsman Rohan Whitaker and his wife Cherie decided they wanted to renovate their family home, they knew they needed to work with a highly professional team that could not only help them realise their vision, but do so to a very high specification, with immaculate attention to detail and accurate programming.
The clever design, drawn by Rohan, including an extension into the back of the section allowing an amazing new kitchen, dining and living room, a new media room and remodelling of all other existing rooms.
The couple also redecorated throughout, including new bathrooms, to create an amazing, yet practical and very personal family home.
Works started in September 2013 and despite a scheduled break over Christmas, CB Projects completed the programme, as agreed, late January 2014.
UNDERSTAND WHAT GOES INTO A BUILDING PROJECT BEFORE YOU START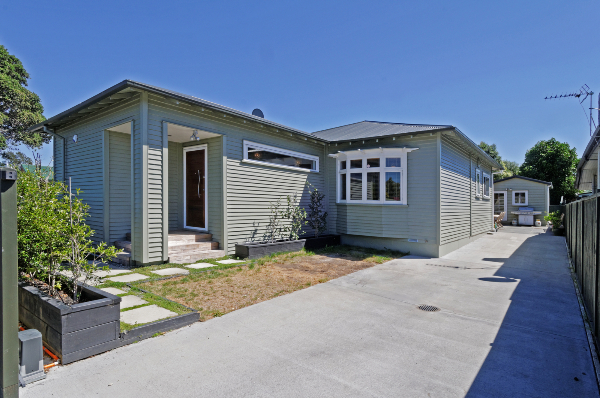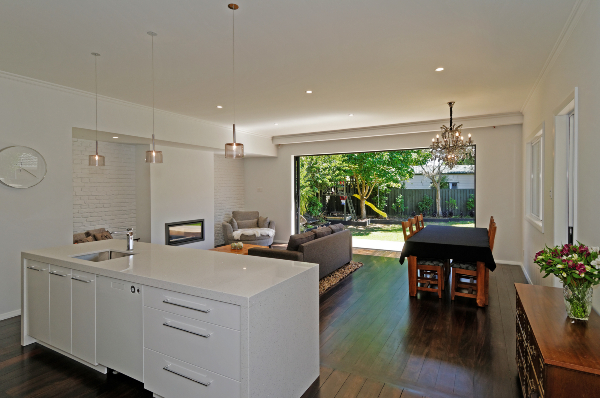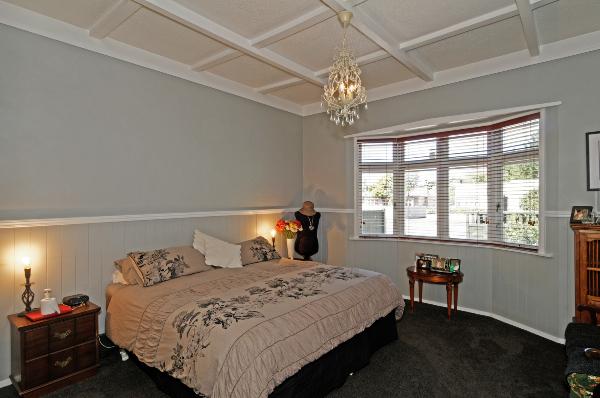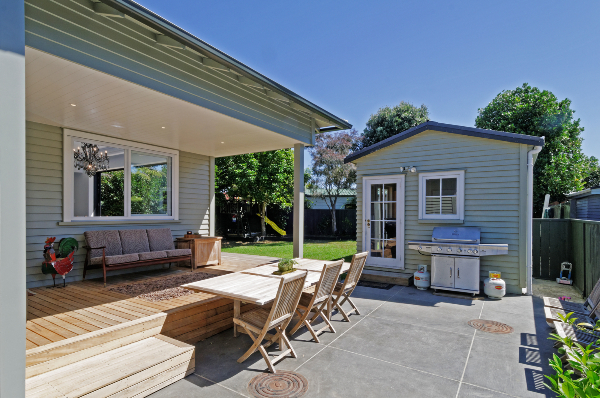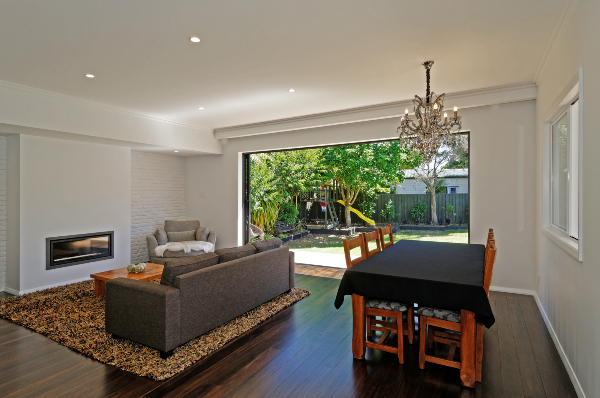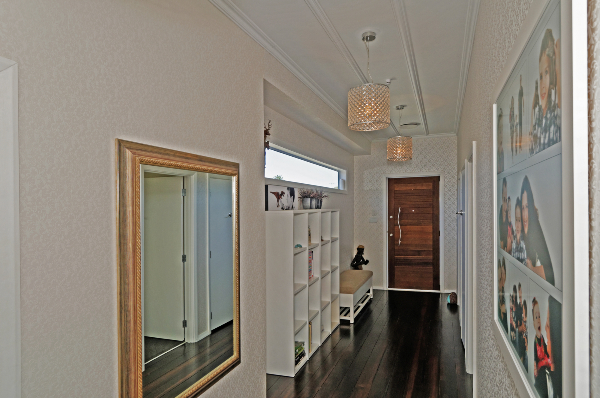 WHETHER YOU'RE THINKING ABOUT BUILDING OR ALREADY HAVE PLANS, WE'LL MAKE SURE YOU KNOW WHAT YOU'RE GETTING