HOME BUILDING & RENOVATION CASE STUDIES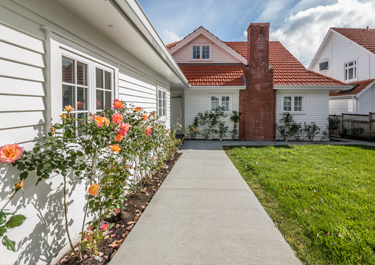 MORVERN ROAD: NEW BUILD
In 2014 Certified Building Projects were referred to a very busy and professional couple that required assistance with an extensive build of their family home in Epsom. We all viewed existing projects and discussed finishes that they liked and ideas that were being considered.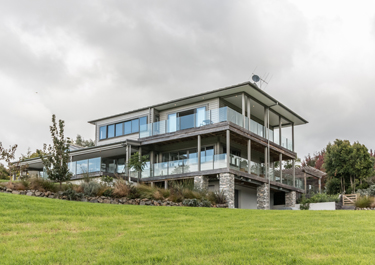 CLEVEDON: NEW BUILD
In 2013 CB Projects were approached by clients who had owned an existing property in Clevedon for a number of years. The planning of a new family home had been culminating for a number of years while living offshore and the design process was all but complete between our clients and Jason Bailey Architects.
JERVOIS ROAD: HOME RENOVATION
A large landmark property in need of serious love and attention. The property was purchased with the intention of renovating and decorating to become a home for their family after living for an extended period in London.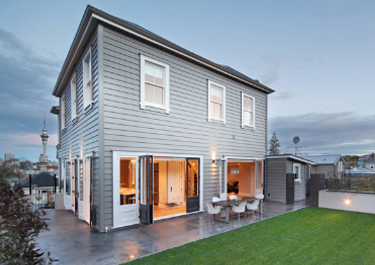 RUSSELL STREET: HOME RENOVATION
This property was purchased in knowledge that a major rebuild was required to bring it up to any sense of glory. Peter Were was engaged to bring his design flair and practical outlook to the team and in combination with Cameron Bell and a trusting client that needed the process managed due to their business commitments, the final product speaks for itself.