CASE STUDY: RENOVATING RUSSELL STREET
This property was purchased in knowledge that a major rebuild was required to bring it up to any sense of glory.
Peter Were was engaged to bring his design flair and practical outlook to the team and in combination with Cameron Bell and a trusting client that needed the process managed due to their business commitments, the final product speaks for itself.
The house had to be re-strengthened and rebuilt from the ground up, at the same time with strict local council requirements due to zoning the house had to maintain it's strong lines and character. The owners wanted flexibility with layout for a family that has teenage children and multiple living spaces to accomodate changing lifestyles.
Modern classic would well describe the finished product with timber floors, seamless kitchen cabinetry, an extensive master suite and five bedrooms in total over three levels.
Internal garaging was also essential due to restricted parking in the area, in addition large family storage has been achieved throughout the home.
The ground level boasts a teenager guest room with it's own facilities and entry to a private courtyard, with the main living area and kitchen opening onto a large private rear yard.
Very high quality lighting and finishings complete the package with views across the city skyline enhanced by the location of window and a private deck off the master suite and upper level. Truly a magnificent family home.
WHETHER YOU'RE THINKING ABOUT BUILDING OR ALREADY HAVE PLANS, WE'LL MAKE SURE YOU KNOW WHAT YOU'RE GETTING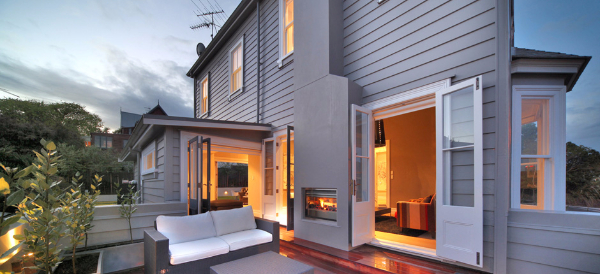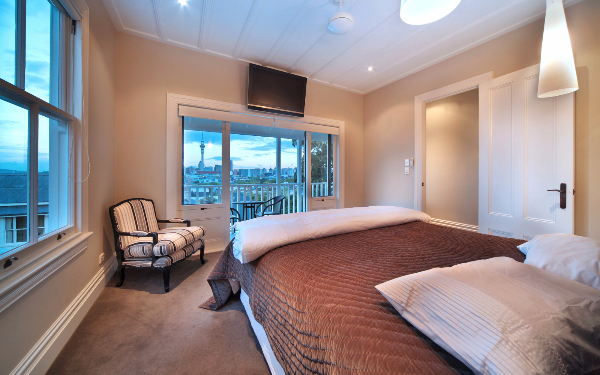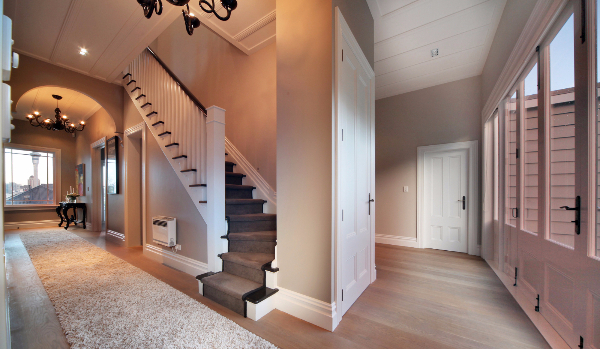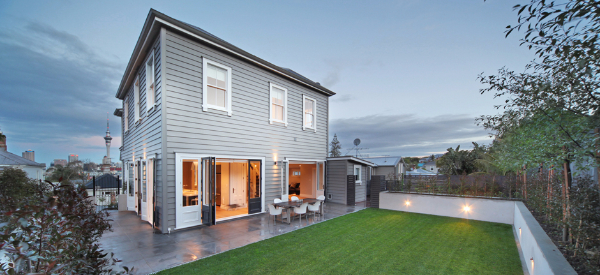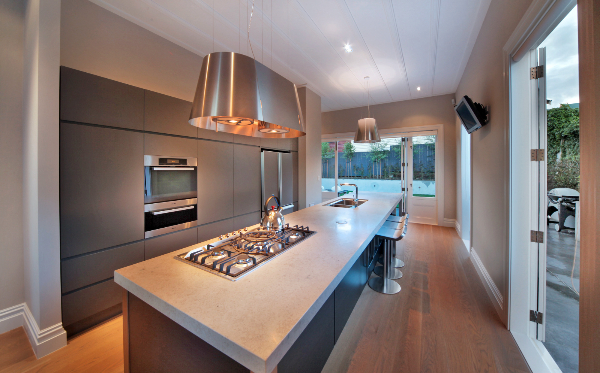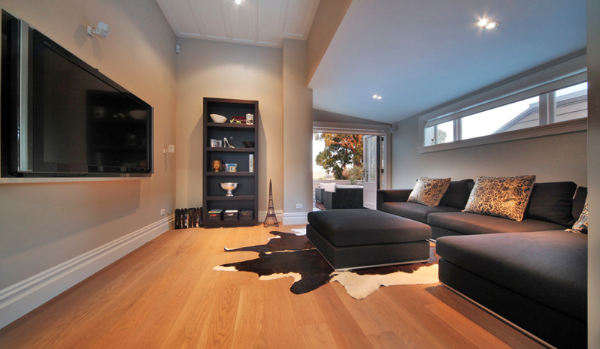 UNDERSTAND WHAT GOES INTO A BUILDING PROJECT BEFORE YOU START