BUILDING OR RENOVATING YOUR HOME CAN BE A COMPLEX PROCESS, WITH CB PROJECTS IT DOESN'T NEED TO BE
Too often people who build or renovate their home find it very complex or stressful.
Certified Building Projects hasn't had these responses.  Our clients across Auckland happily recommend us to others and even come back to renovate or build their next homes with us as well.
"Renovating your home is often described as a stressful and challenging time. Nothing could be further from the truth based on our experience with Cameron Bell and the team at CB Projects."
CHERIE AND ROHAN WHITAKER
UNDERSTAND WHAT GOES INTO A BUILDING PROJECT BEFORE YOU START
1.
PREBUILD
LAYING THE FOUNDATIONS FOR A SUCCESSFUL BUILD
Plan out your entire build to match budgets and time frame
Initial meeting
Working with the architect
Resource consents
Final budgets & reporting
2.
CONSTRUCTION
MAKING YOUR PLANS INTO A REALITY
Managing the build process to control budget and timeframe
Set construction timeline
Project, site and budget management
Keeping you informed of progress
Ensuring code of compliance is met
3.
POST BUILD
WARRANTIES & MAINTENANCE
We don't up and leave you once the builders are done
Guarantees and warranties
Customised maintenance schedule
Assistance maintaining your home
Always available when you need us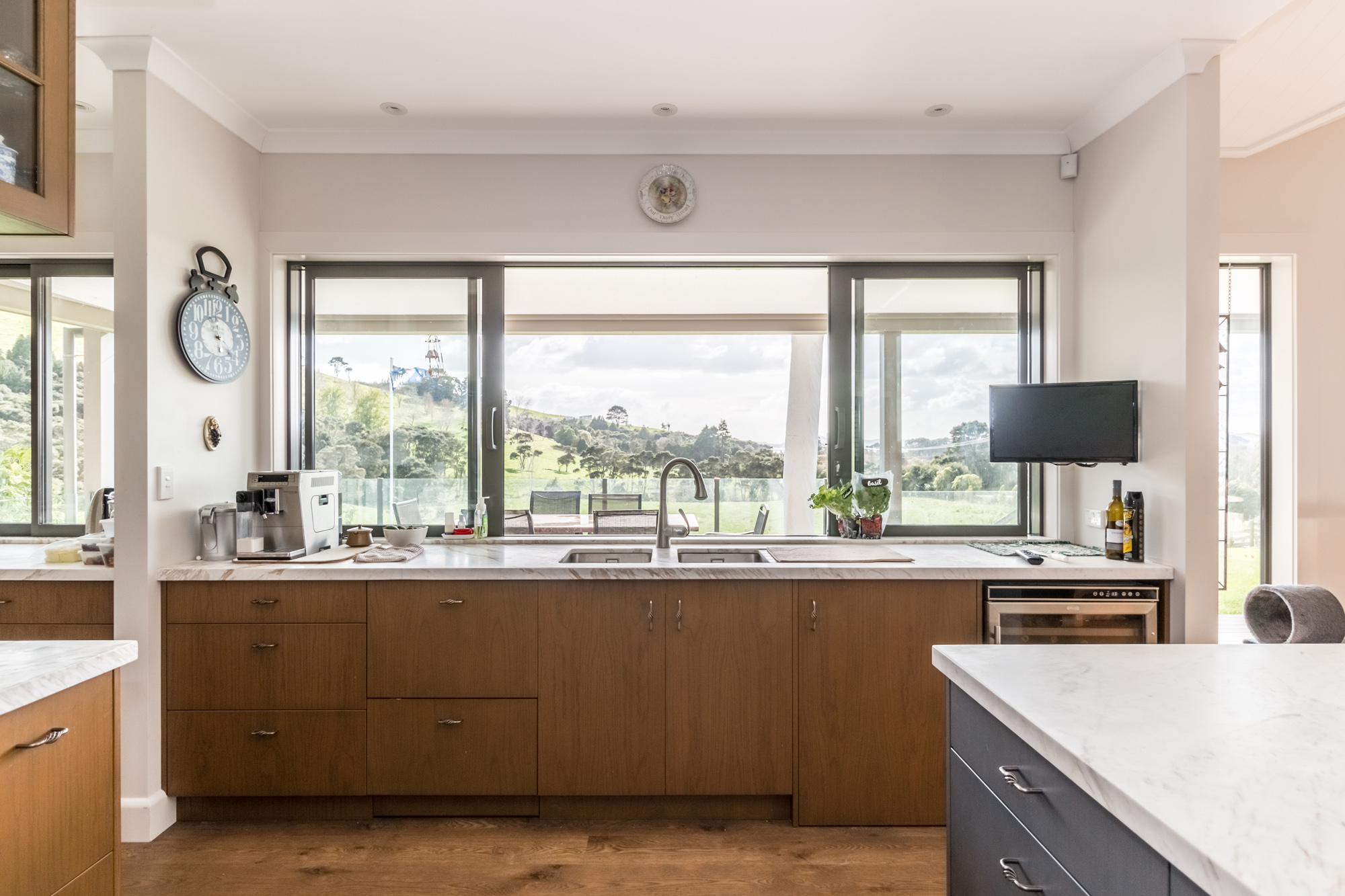 In 2013 CB Projects were approached by clients who had owned an existing property in Clevedon for a number of years…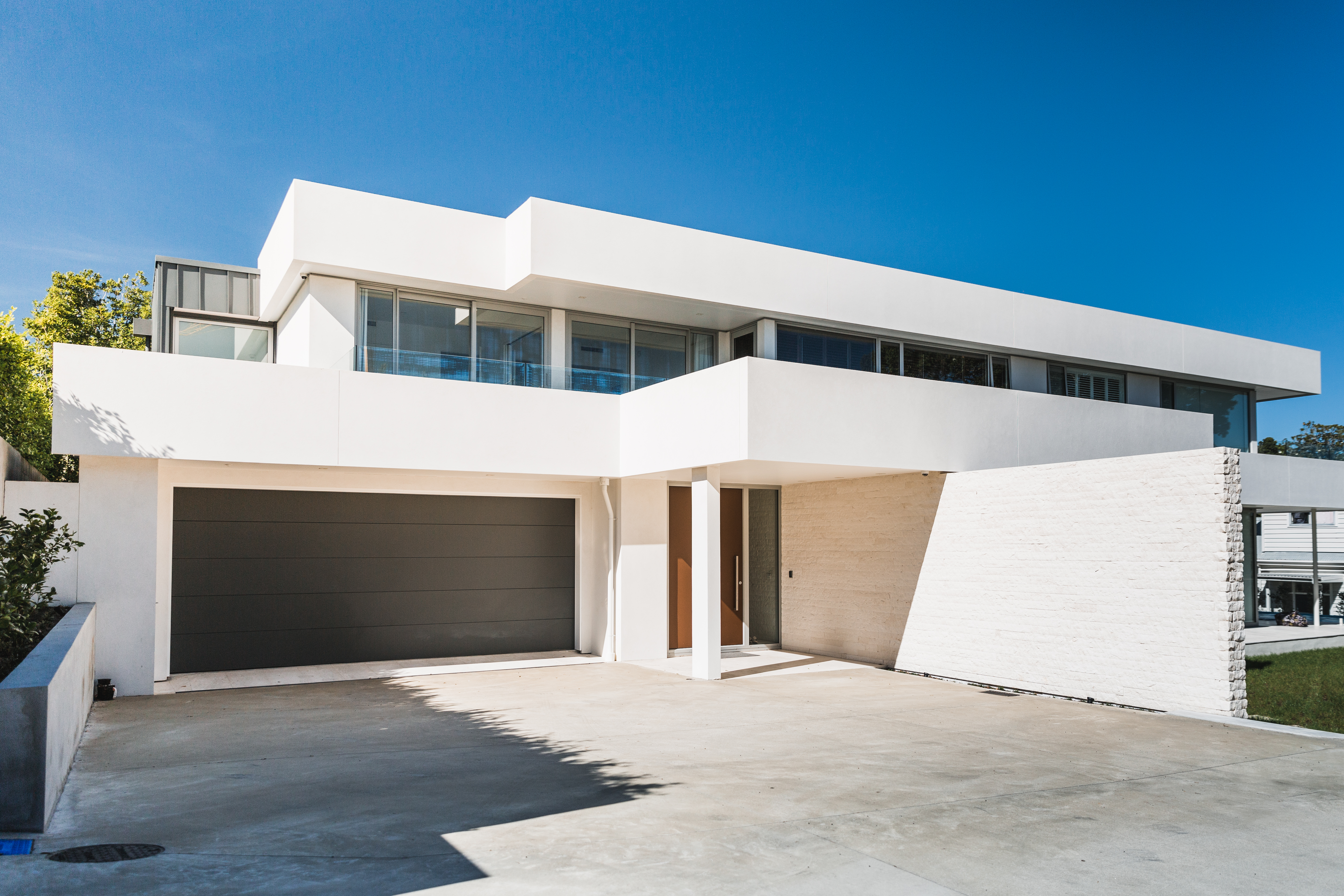 Certified Building Projects were contracted in 2015 to oversee the construction of a new family home…
WHETHER YOU'RE THINKING ABOUT BUILDING OR ALREADY HAVE PLANS, WE'LL MAKE SURE YOU KNOW WHAT YOU'RE GETTING