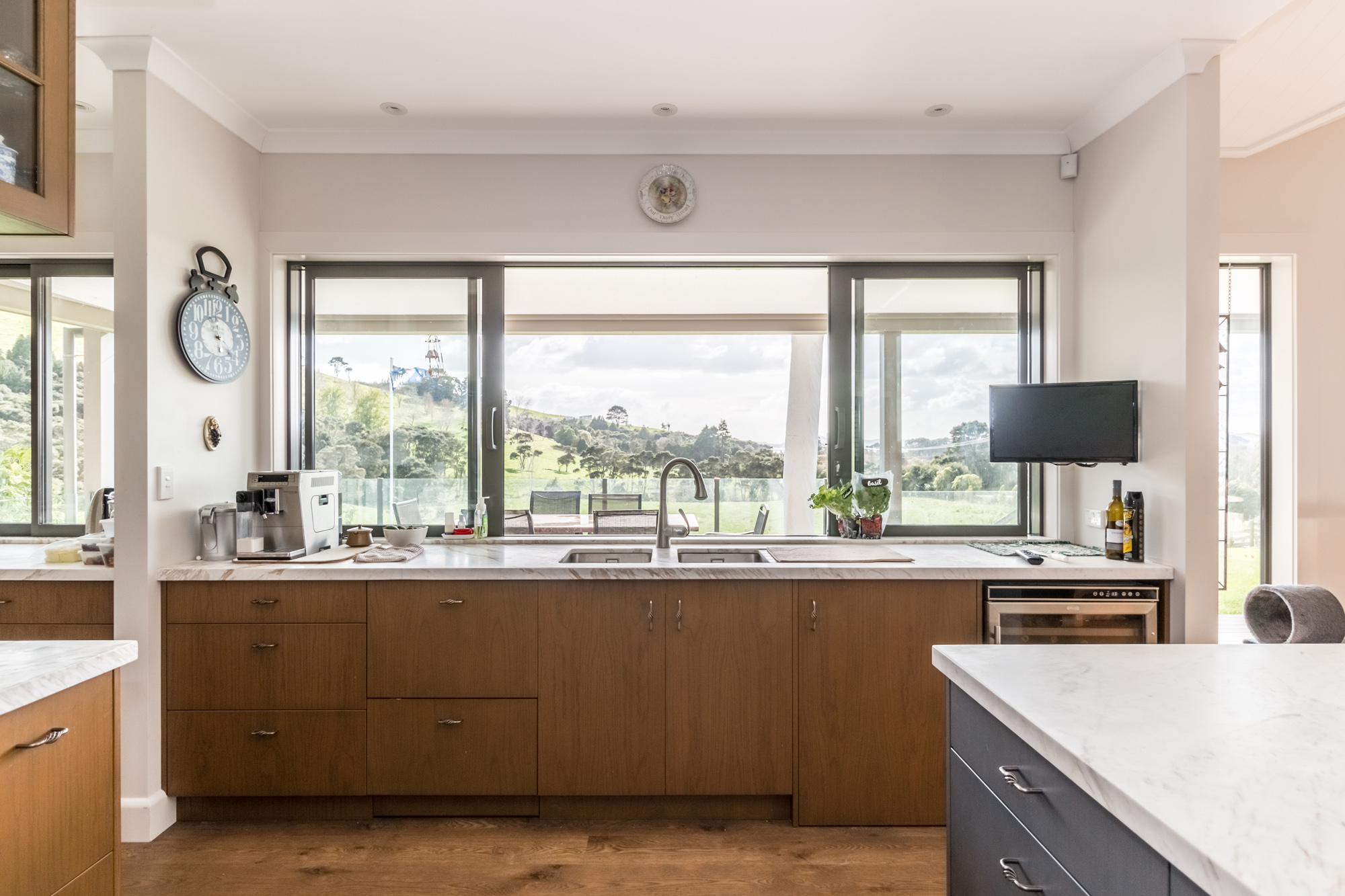 NEW BUILD: CLEVEDON
In 2013 CB Projects were approached by clients who had owned an existing property in Clevedon for a number of years.
The planning of a new family home had been culminating for a number of years while living offshore and the design process was all but complete between our clients and Jason Bailey Architects.
With a very personalised design and fit out, then attention to detail and use of materials traditionally sourced from outside of the local area, then final result is a truly inspiring Canadian themed family home.
Our clients have now been established in this newly built home and are adding their personal touches. The property is shared with family and friends with visitors from overseas on a regular basis.
A truly magical location and a very special family home.
UNDERSTAND WHAT GOES INTO A BUILDING PROJECT BEFORE YOU START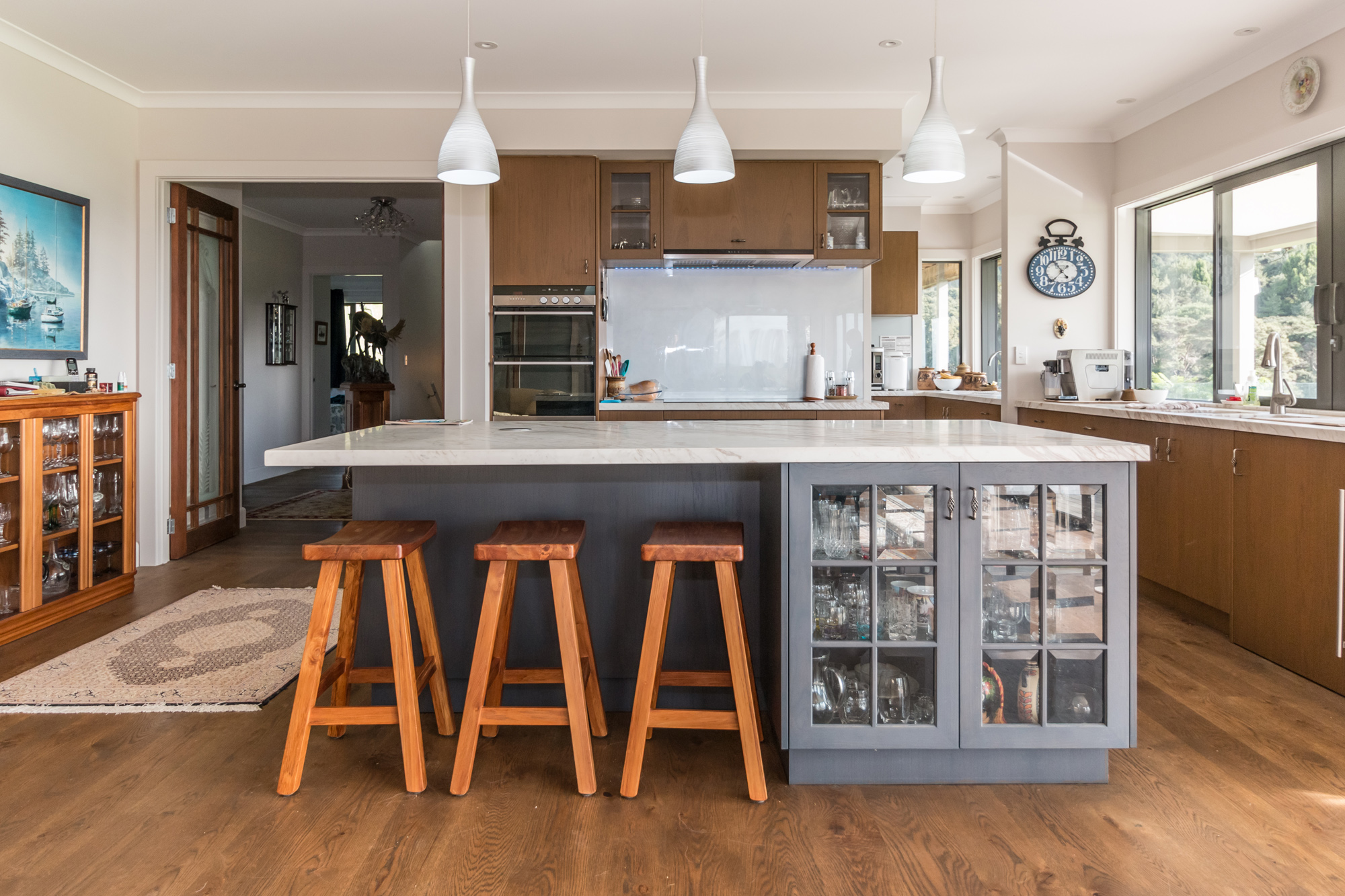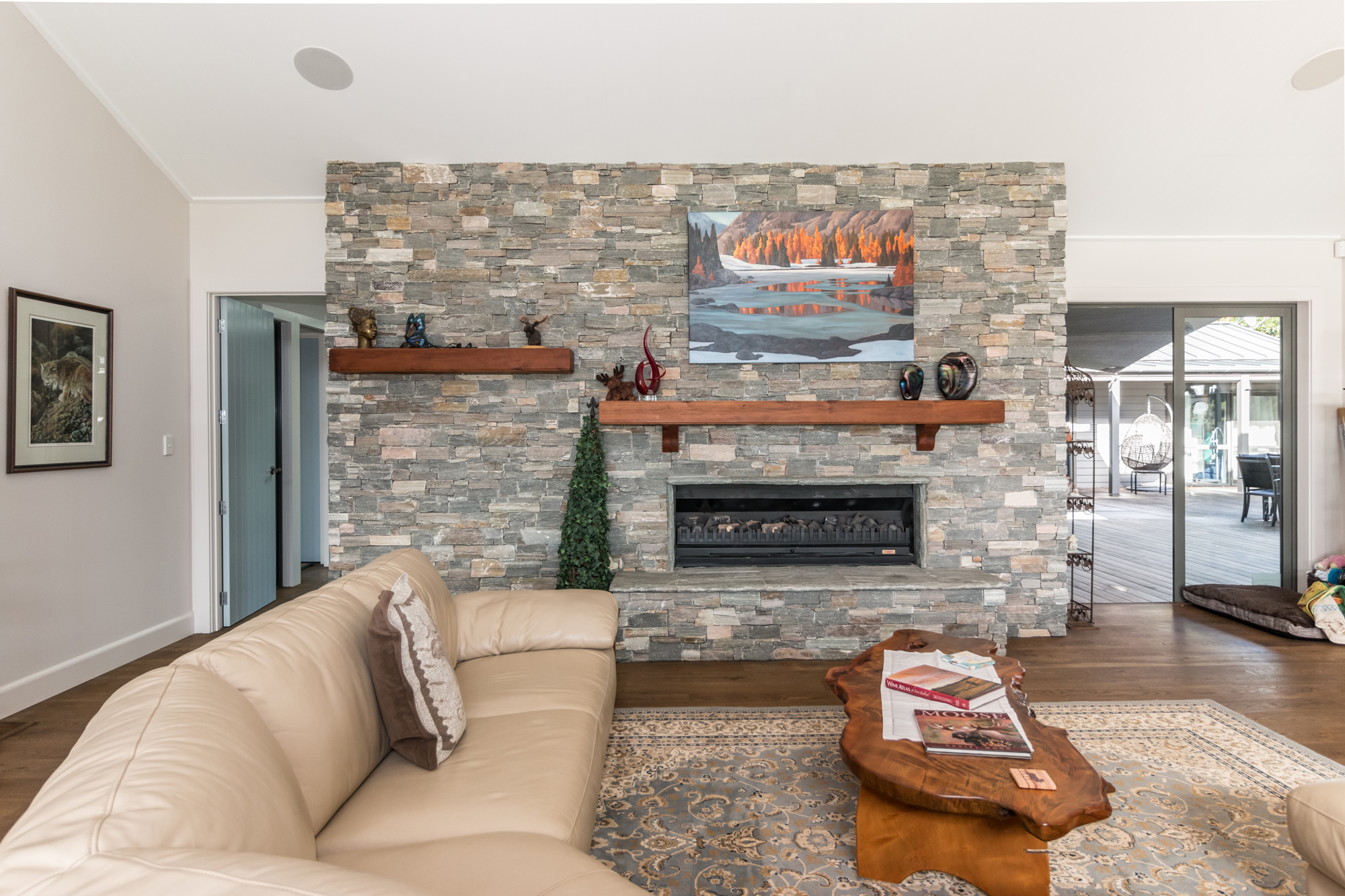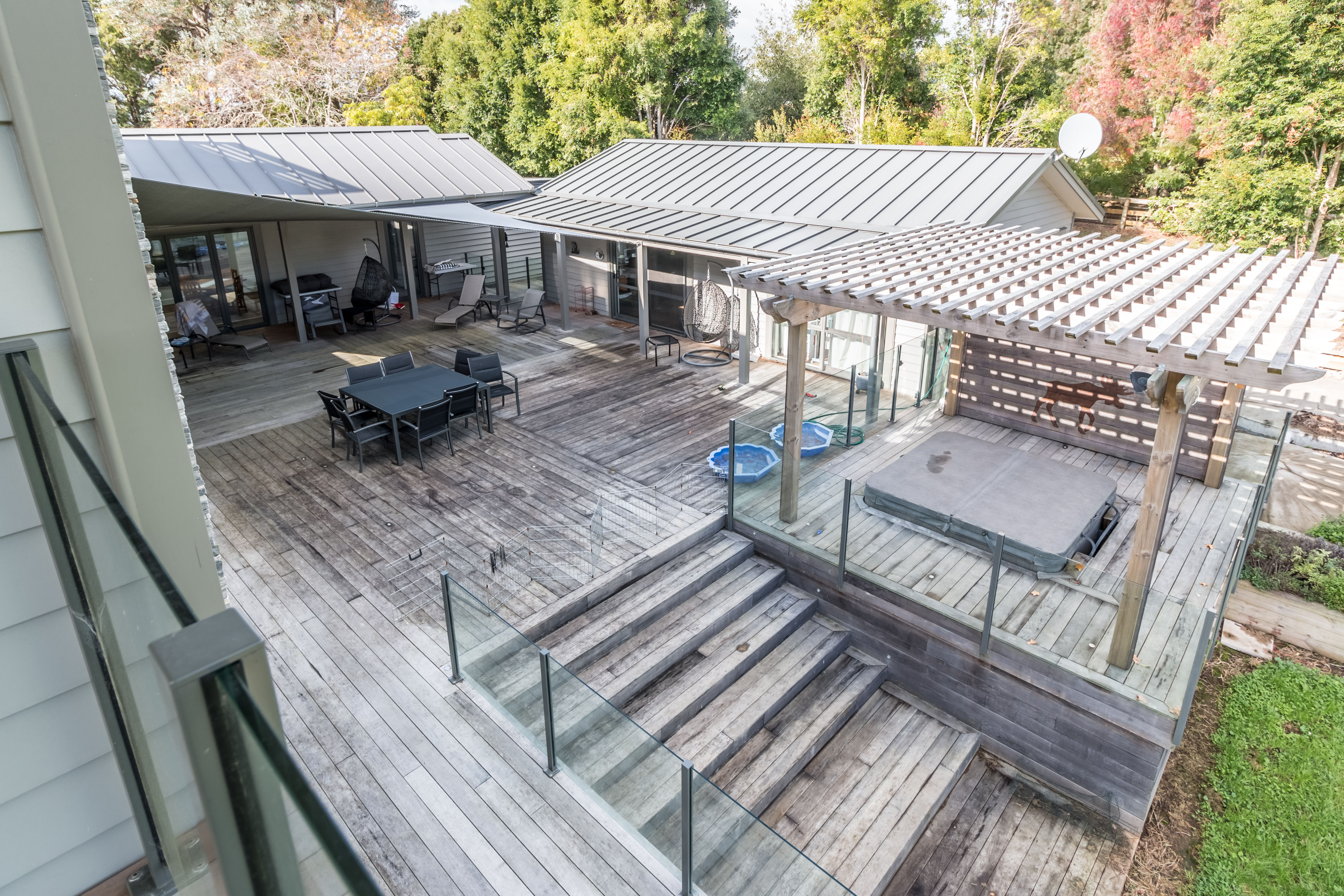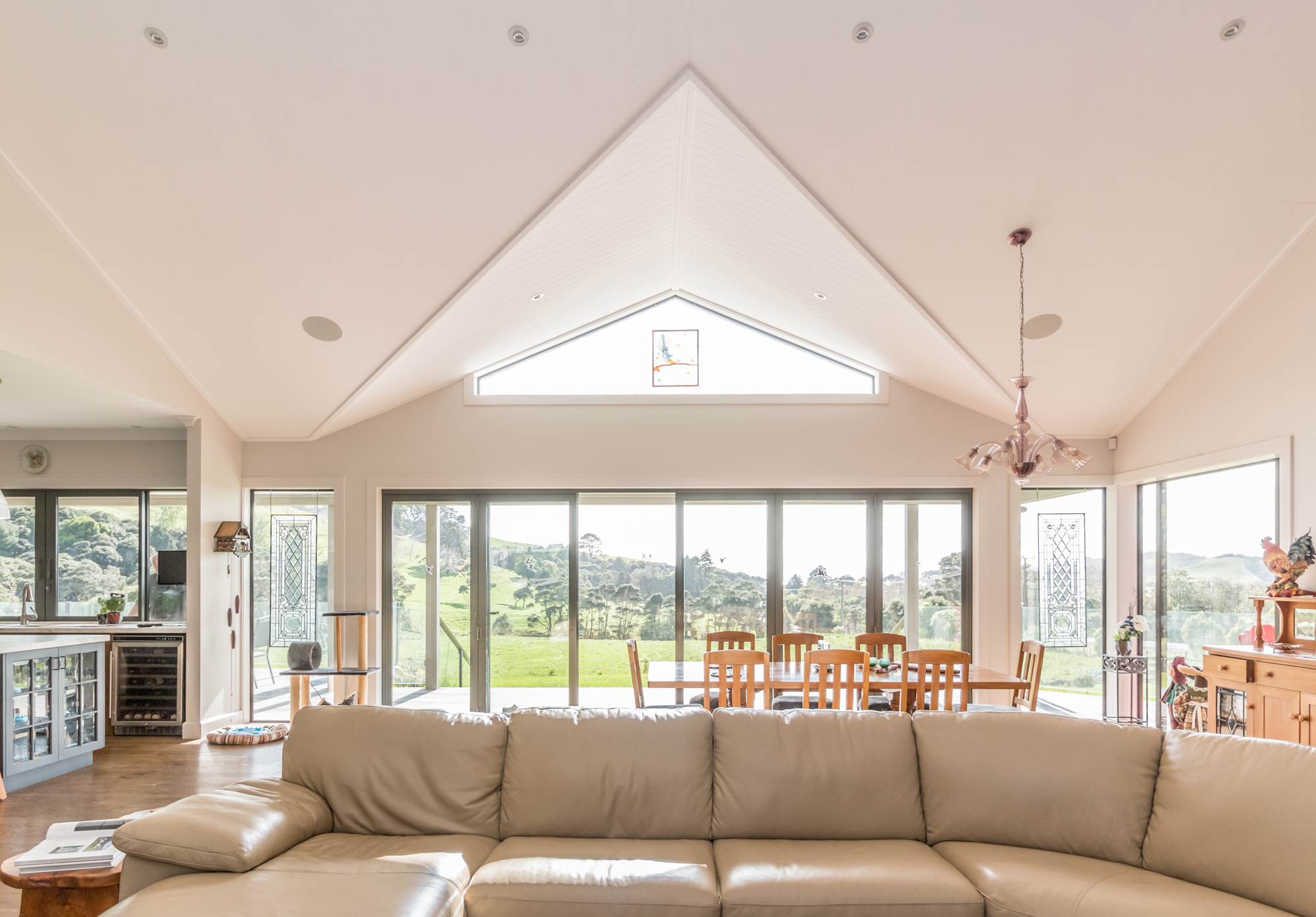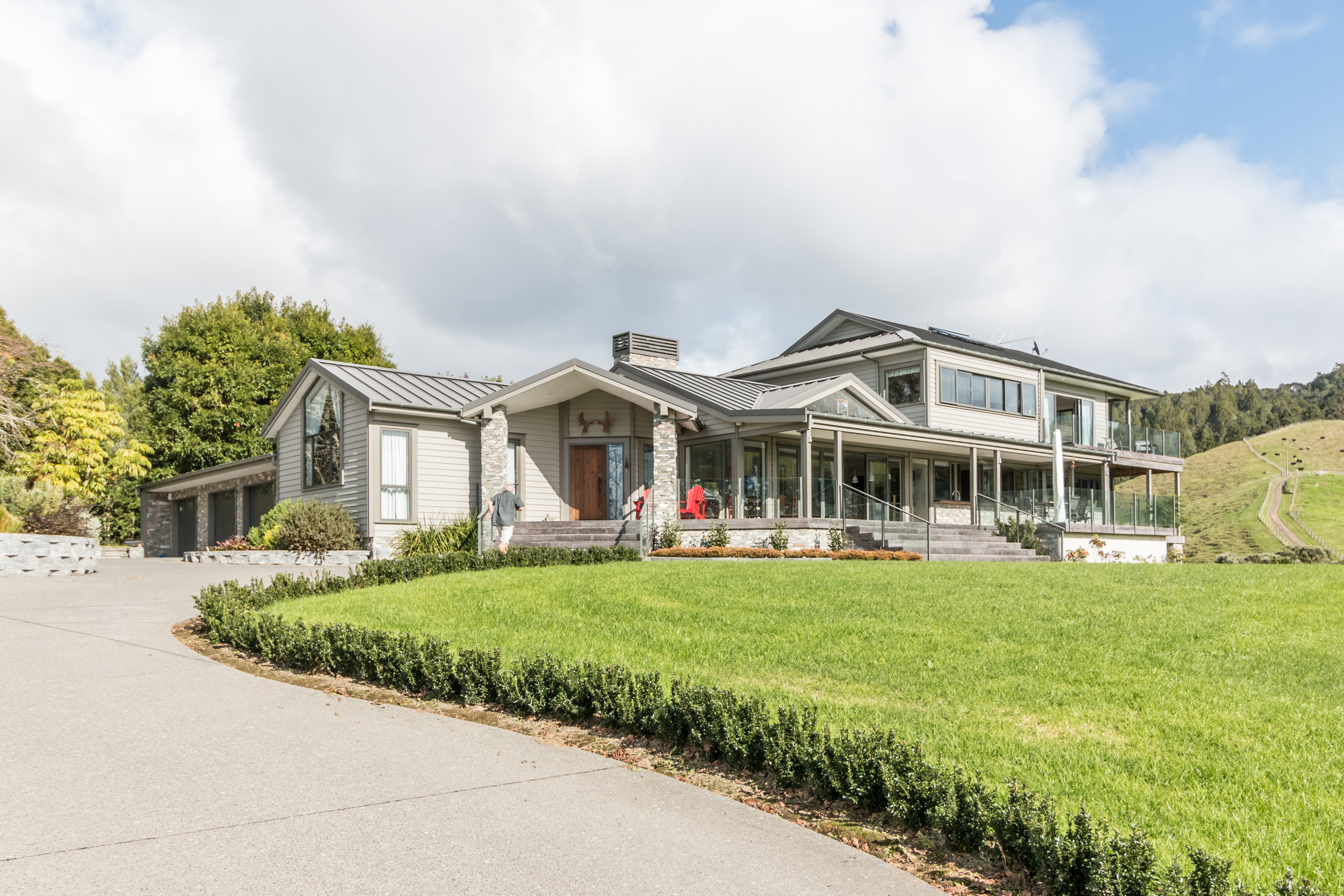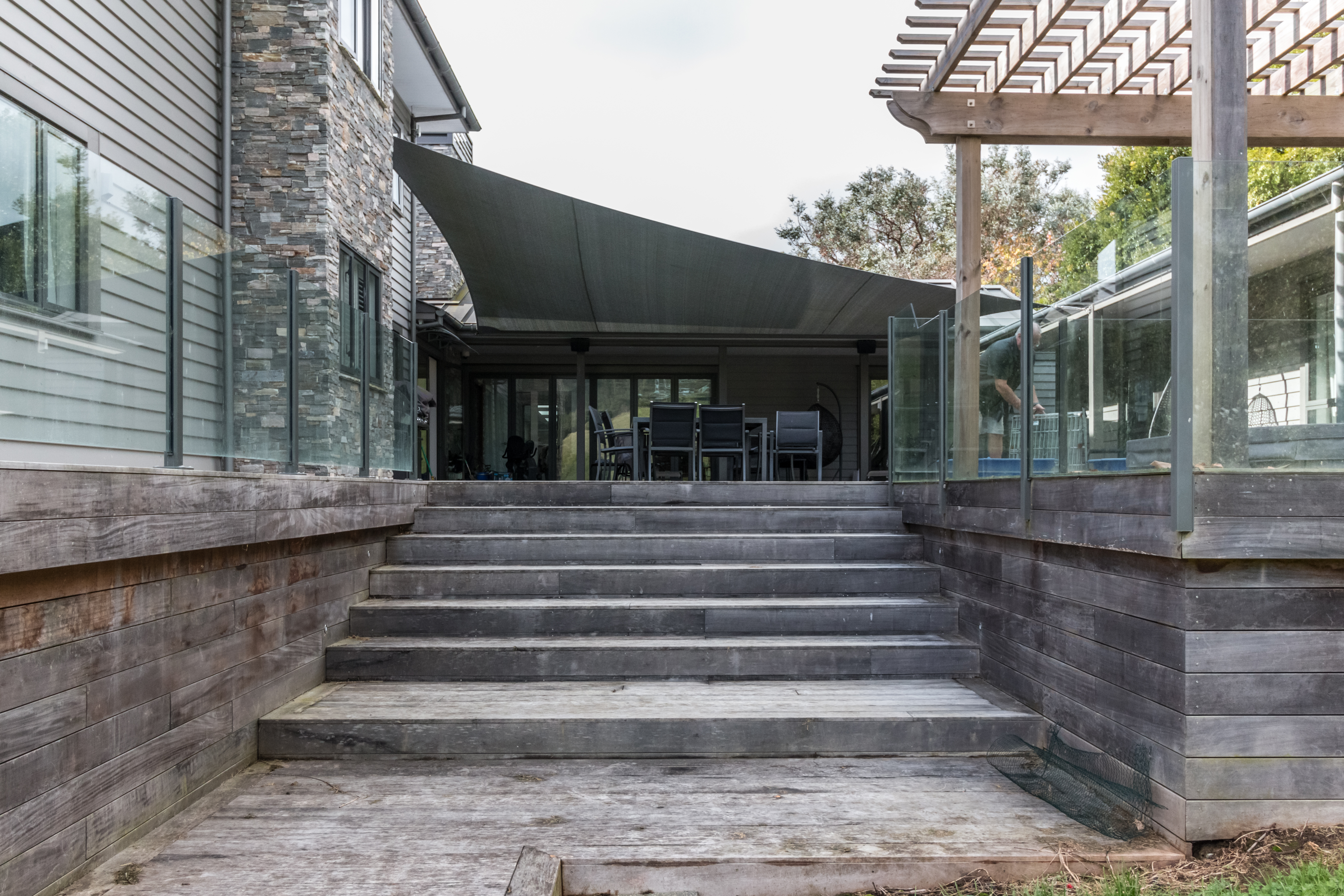 WHETHER YOU'RE THINKING ABOUT BUILDING OR ALREADY HAVE PLANS, WE'LL MAKE SURE YOU KNOW WHAT YOU'RE GETTING