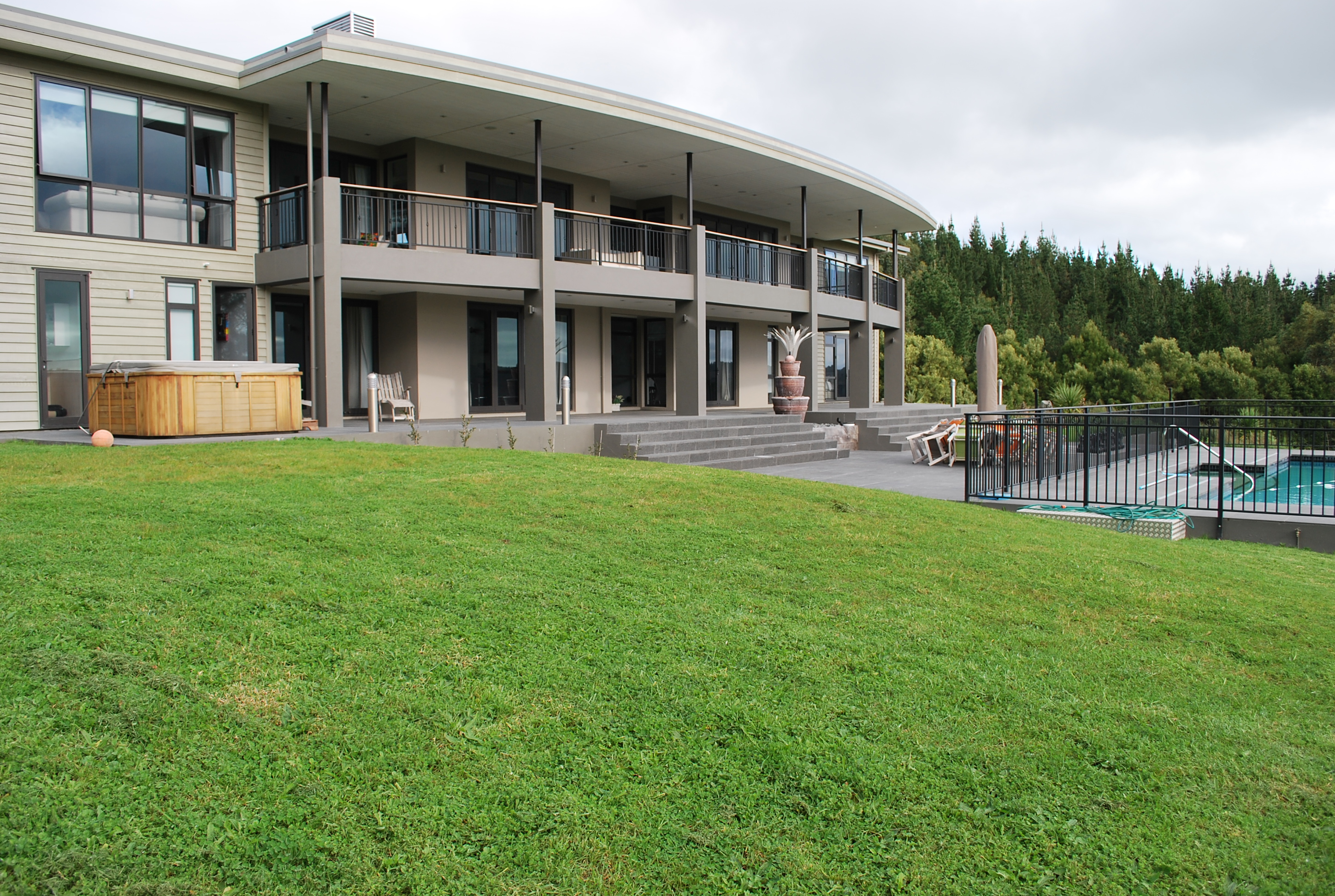 CASE STUDY: RENOVATING COATESVILLE
A substantial rural family home construction. This architecturally designed house was built in collaboration with "Avery Team Architecture"and our clients. A fourteen month process from start to completion using solid materials including cedar, concrete block and precast materials.
Expansive decks to all levels to enhance the surrounding rural views with extended family and friends taken into consideration throughout the design and building process.
UNDERSTAND WHAT GOES INTO A BUILDING PROJECT BEFORE YOU START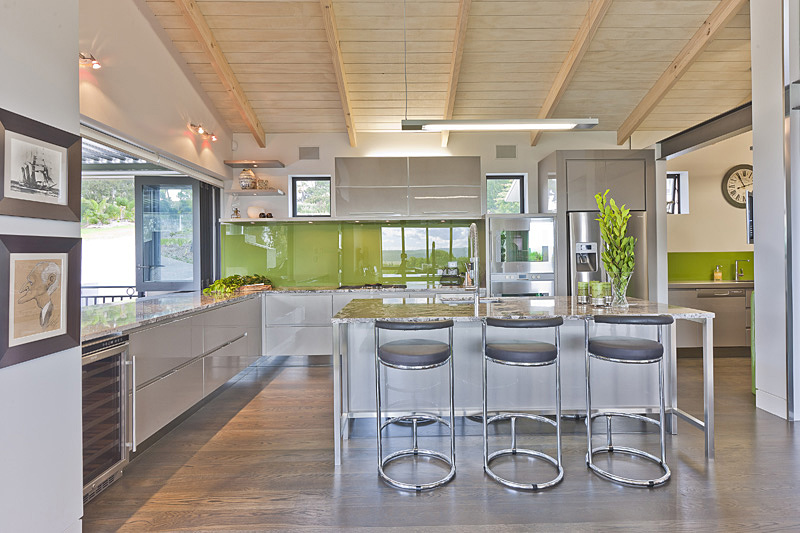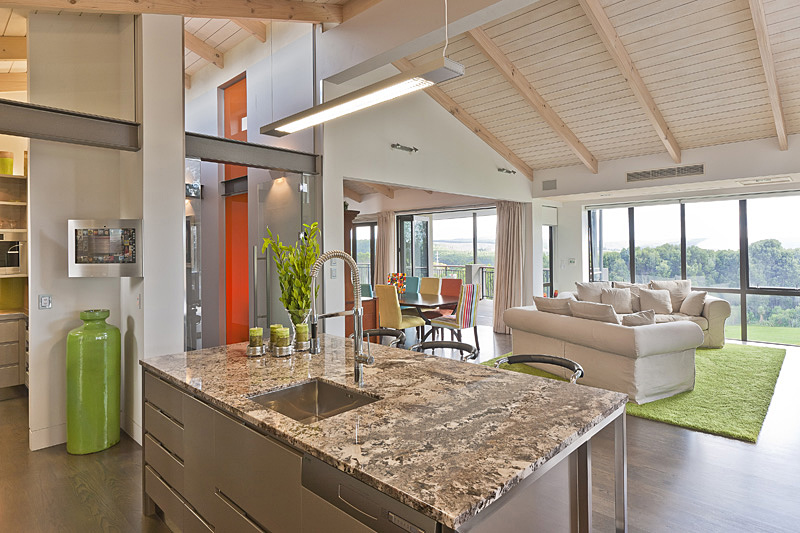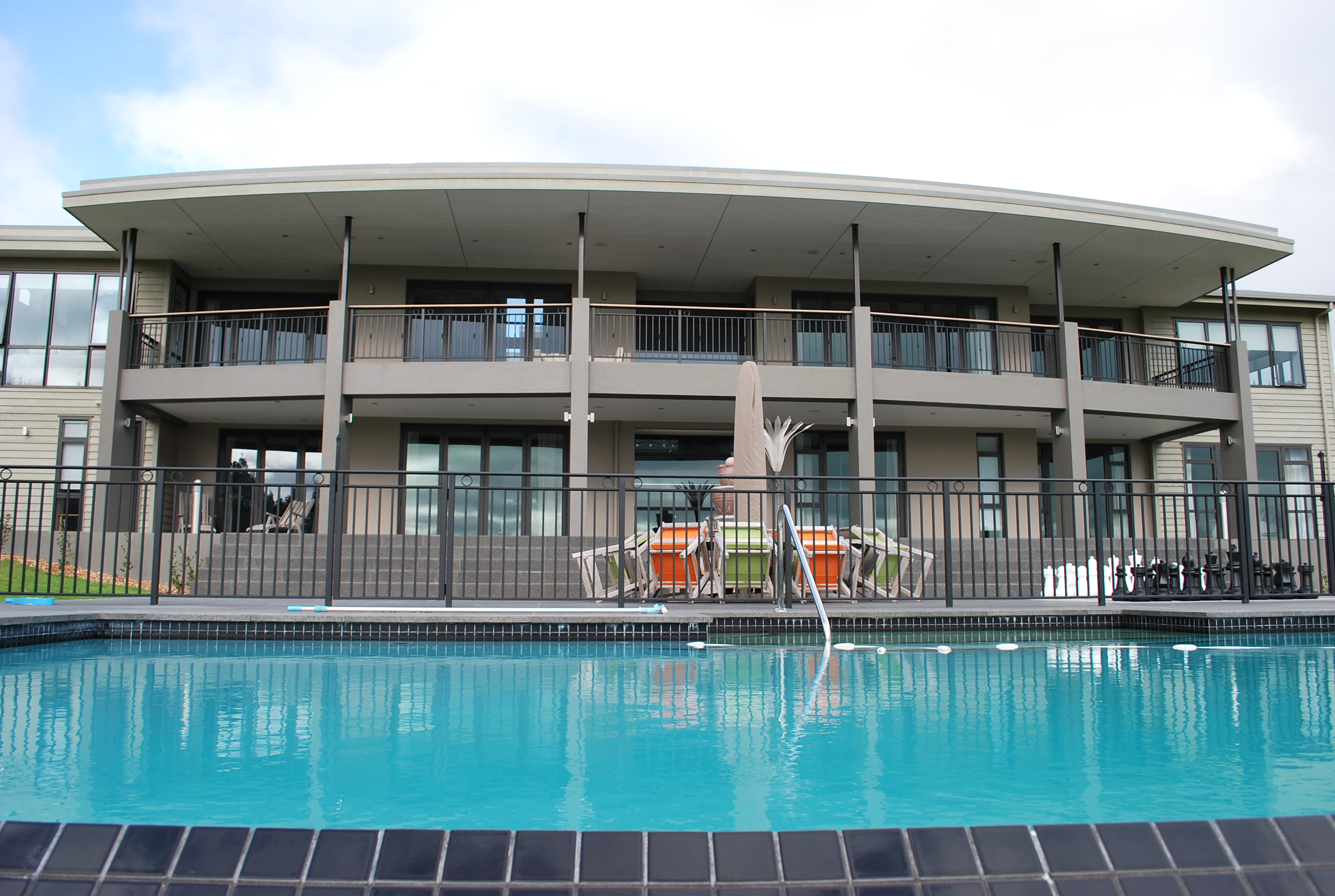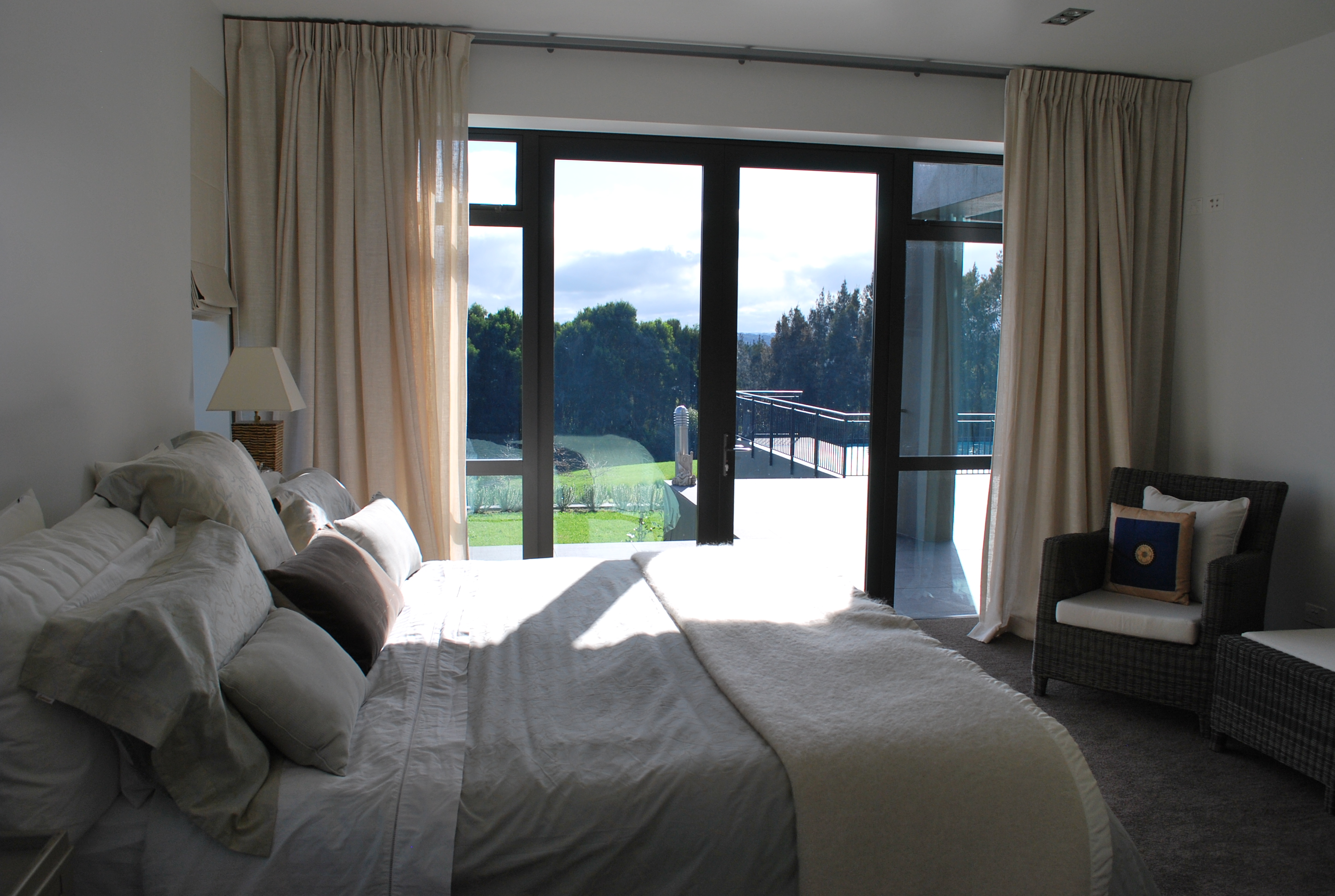 WHETHER YOU'RE THINKING ABOUT BUILDING OR ALREADY HAVE PLANS, WE'LL MAKE SURE YOU KNOW WHAT YOU'RE GETTING