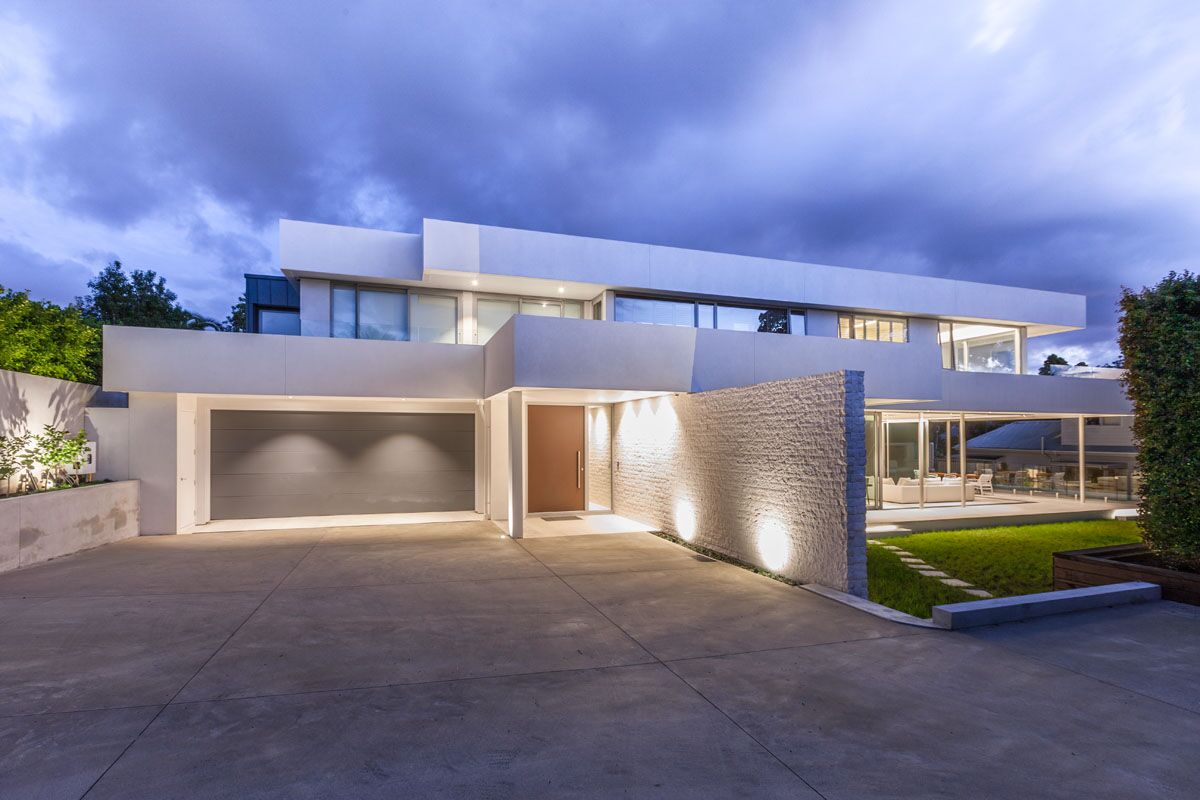 HERNE BAY: NEW BUILD
Certified Building Projects were contracted in 2015 to oversee the construction of a new family home. The engagement of the right architect was critical and the brief was extensive.
What is now transpiring on this North-Western facing site is "one of the most enjoyable and inspiring new build projects I have ever been involved in," quotes Cameron Bell. We look forward to our clients moving into what will be a family home to enjoy, in late 2016.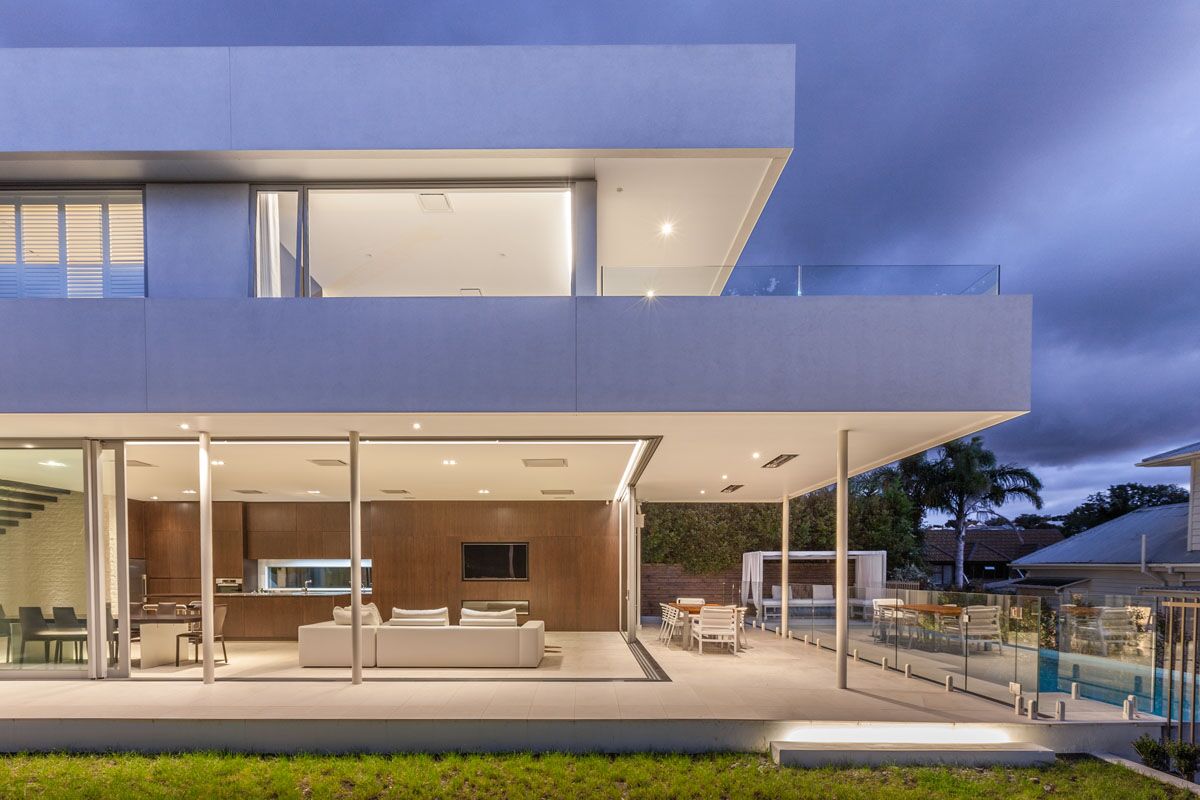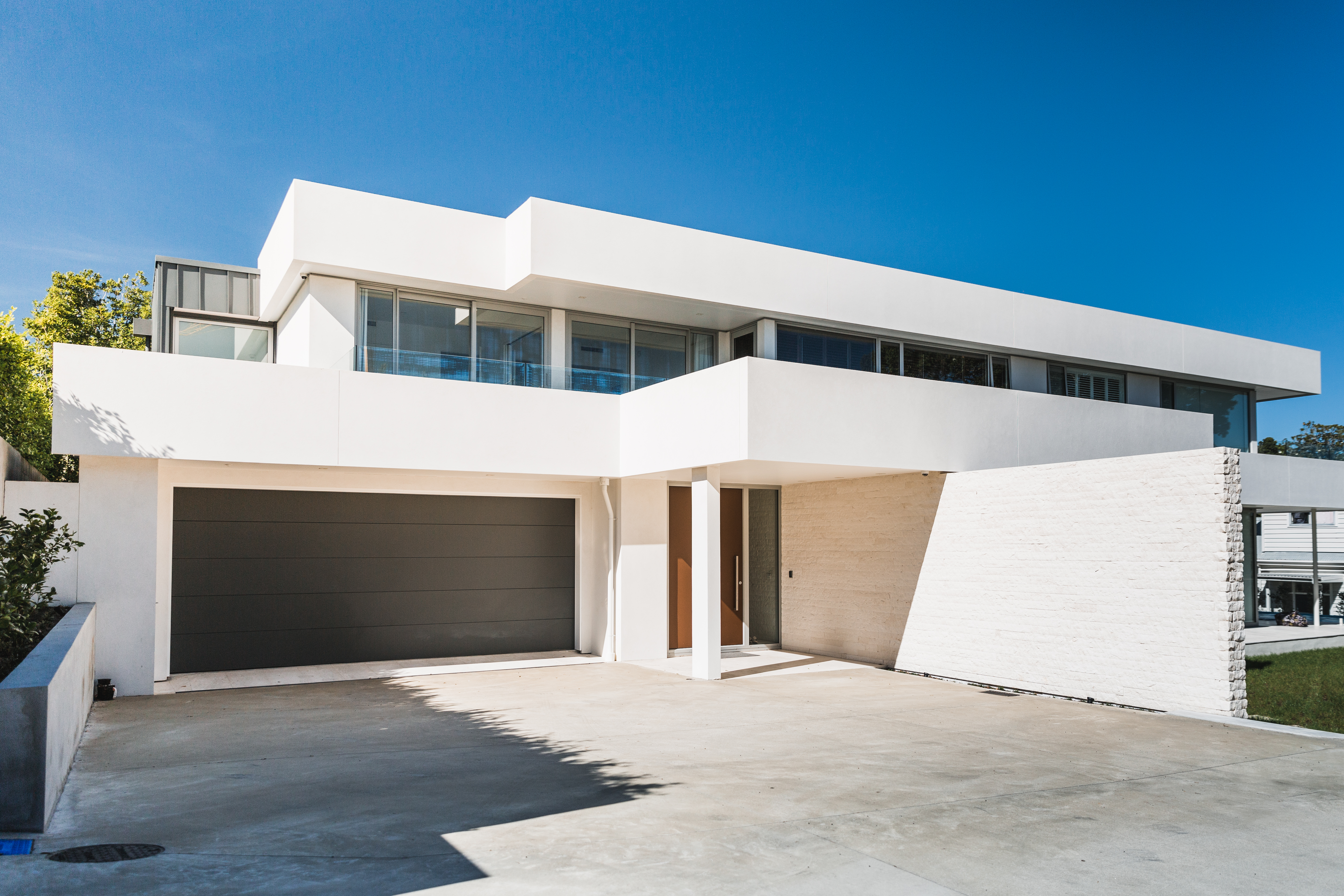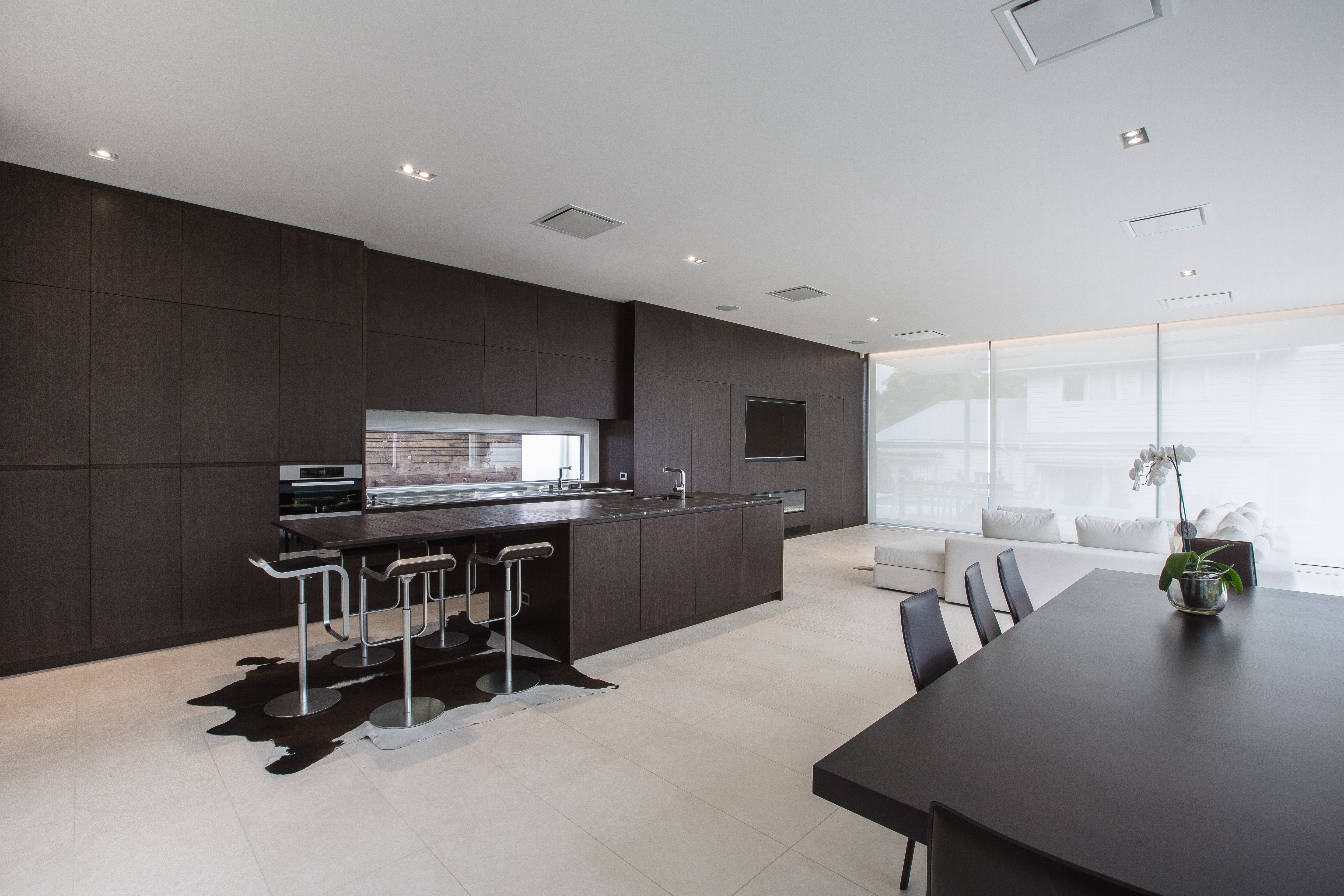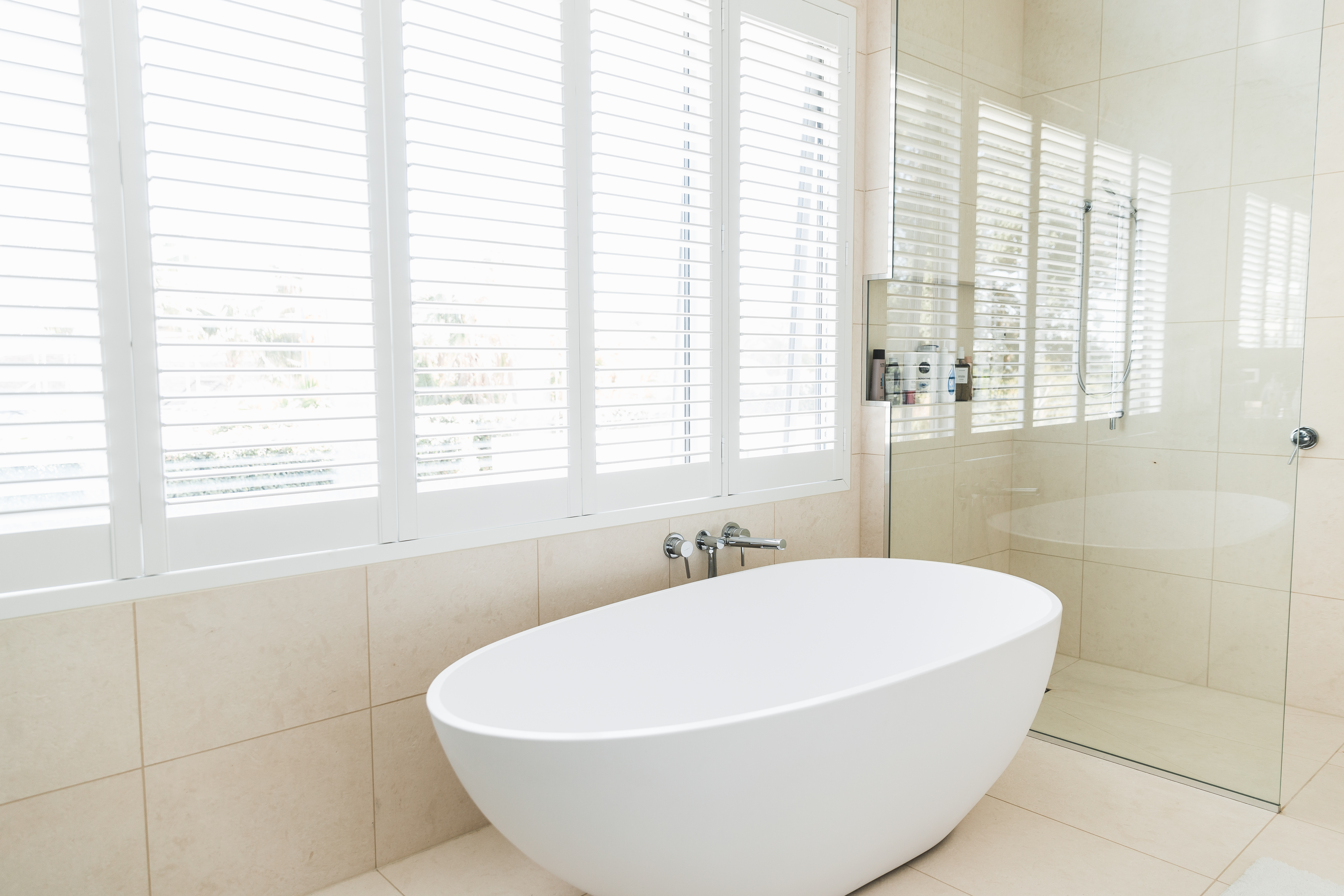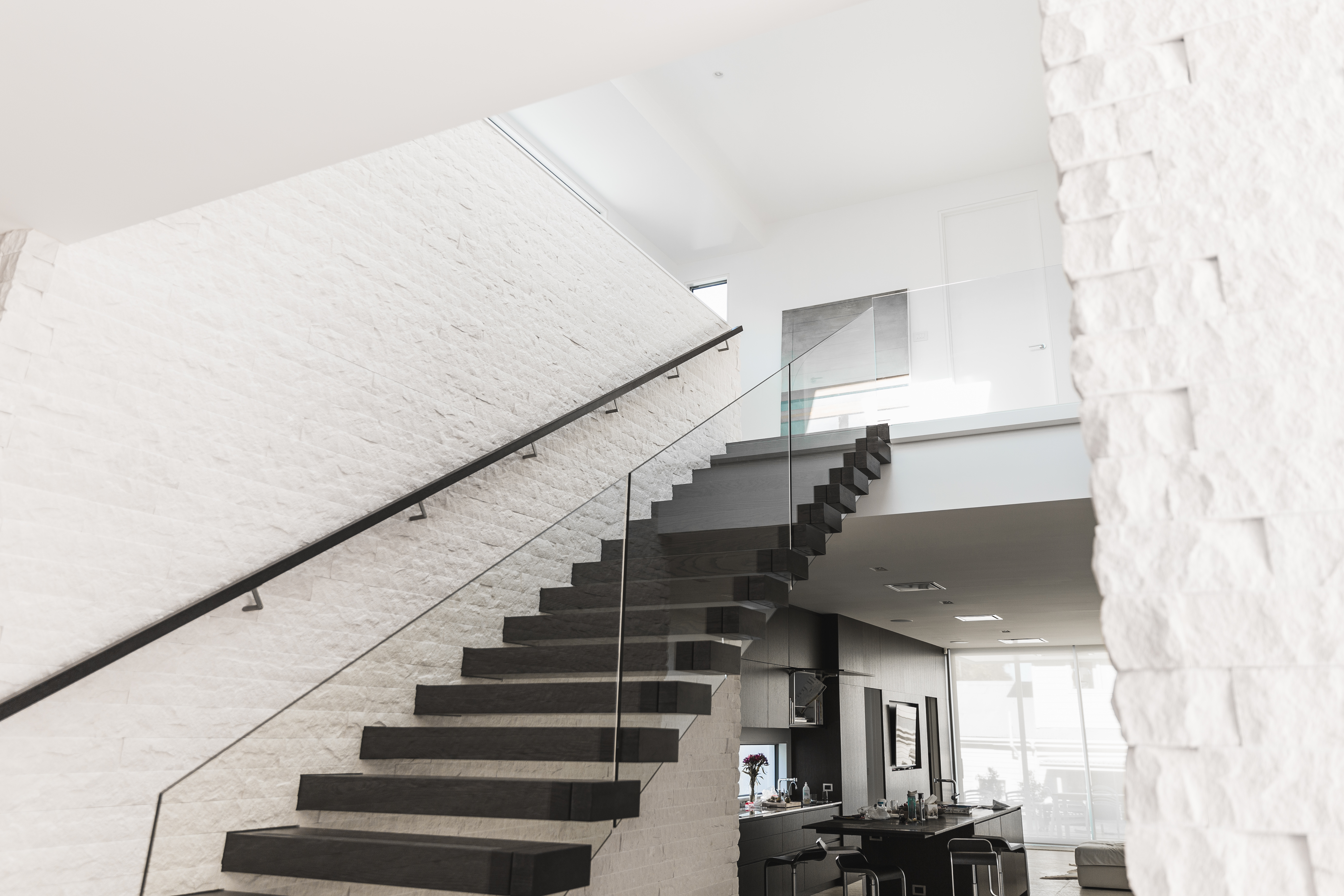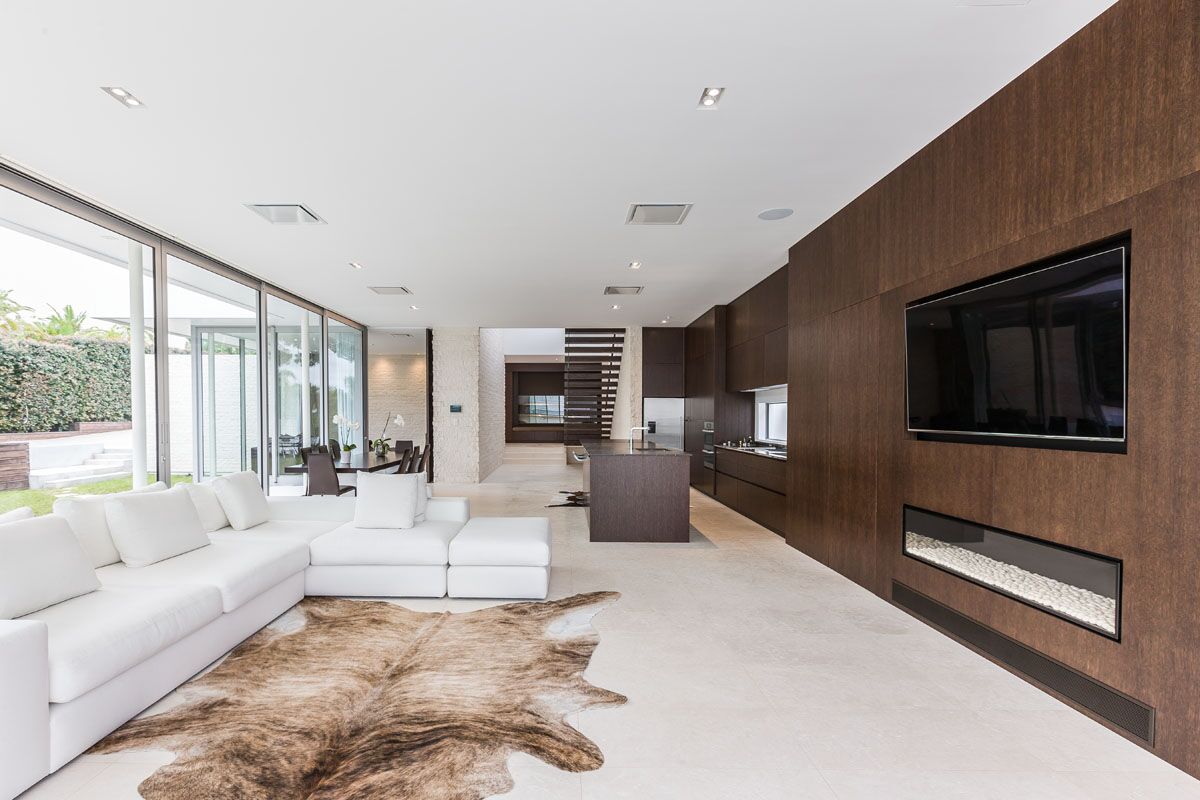 UNDERSTAND WHAT GOES INTO A BUILDING PROJECT BEFORE YOU START