CASE STUDY: RENOVATING JERVOIS ROAD
A large landmark property in need of serious love and attention. The property was purchased with the intention of renovating and decorating to become a home for their family after living for an extended period in London. Once engaging Andrew Grant as the project architect the scope of the work grew and the initial plan was sidelined for an extensive renovation and re-configuration of the house and rear yard.
The finished product is a reflection of Andrew Grant's tasteful style and our clients flair for interior design and skilled craftmanship and project management by Cameron Bell. A truly spectacular property that is both classic and timeless.
WHETHER YOU'RE THINKING ABOUT BUILDING OR ALREADY HAVE PLANS, WE'LL MAKE SURE YOU KNOW WHAT YOU'RE GETTING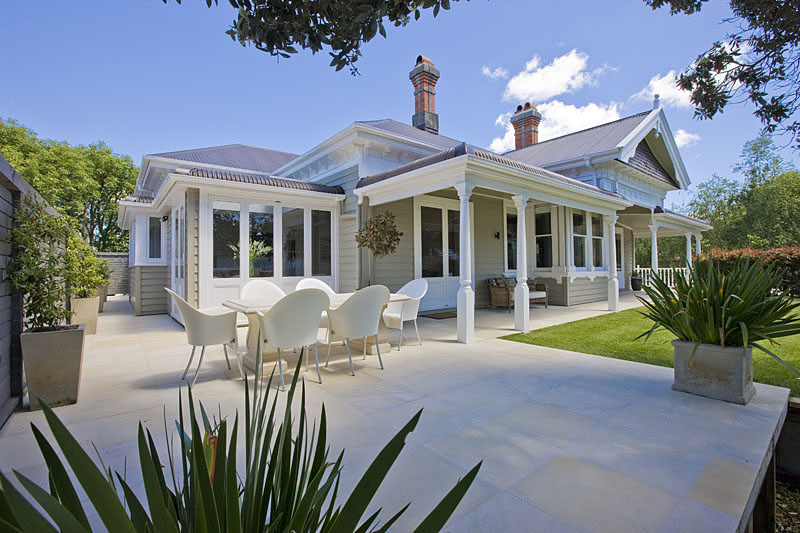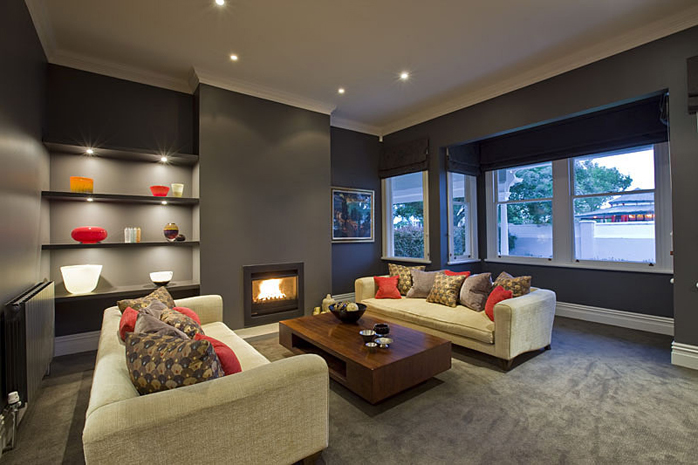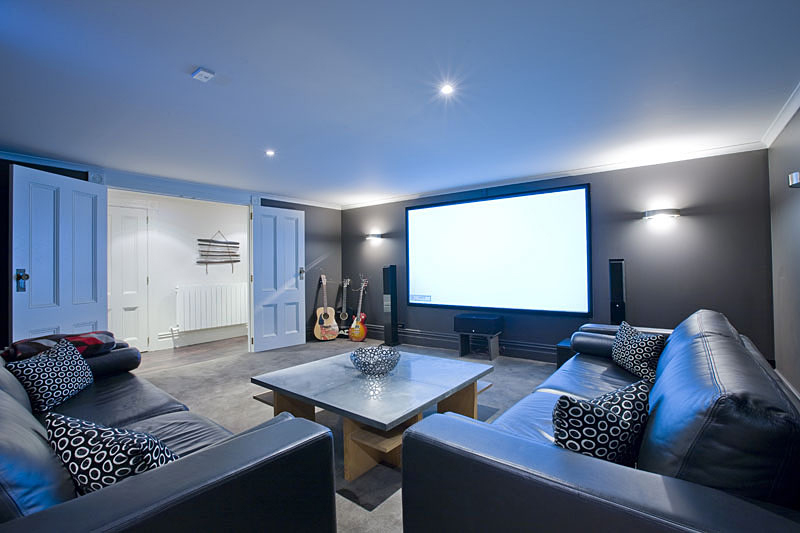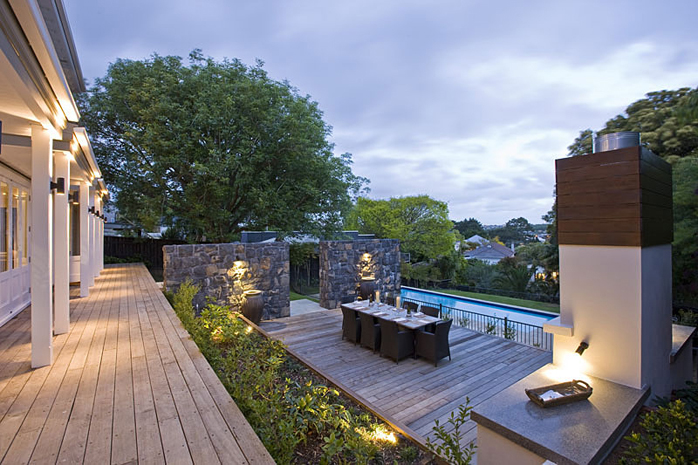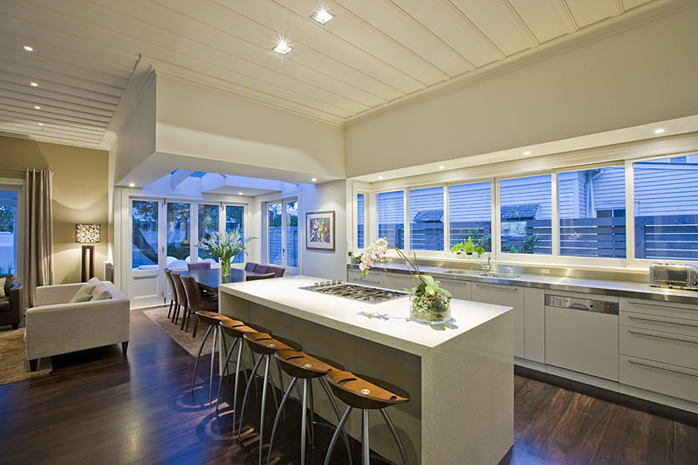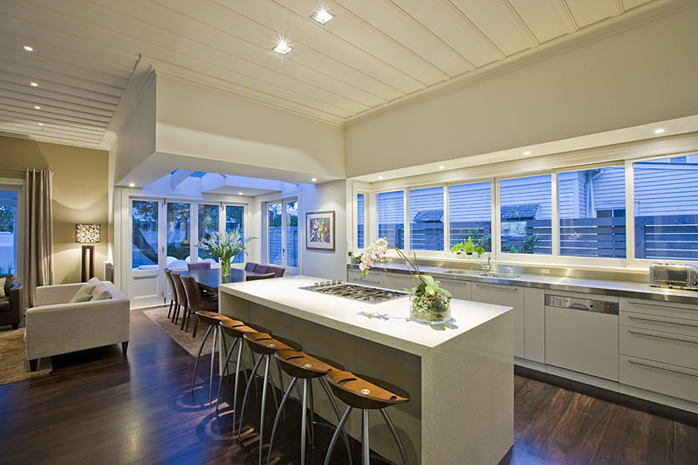 UNDERSTAND WHAT GOES INTO A BUILDING PROJECT BEFORE YOU START